Macquarie Generation sale clear to proceed
AGL Energy is clear to take over Macquarie Generation after the ACCC decided not to fight the sale.
The $1.5 billion asset sale includes the Bayswater and Liddell power stations and is expected to be funded by way of a renounceable rights issue (the Offer) to existing shareholders raising approximately $1.2 billion and $350 million of bank debt.
The Macgen power stations will give AGL ownership of the lowest cost, large-scale baseload generators in New South Wales and will increase AGL's registered generation capacity by approximately 79% to more than 10,600 MW. This would bring AGL's share of generating capacity in the National Electricity Market to approximately 21%.
Other Articles from this issue
An App that will give you the low down on what to see, and do, plus where to shop, eat, stay & more in Newcastle's CBD h...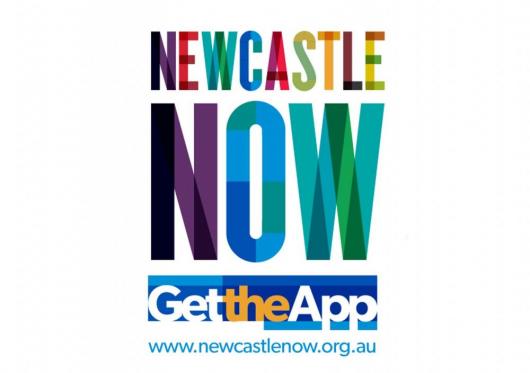 The NSW Land and Environment Court has found in favour of the Ashton South East Open Cut coal mine expansion in an appea...
Staff will mirror how you communicate to them. Are you coming from a place of fear or from a place of responsibility?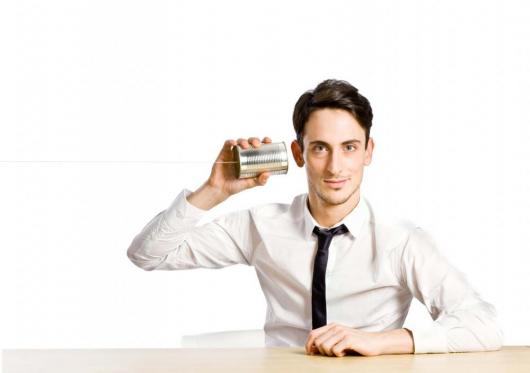 Experienced Office Furniture's recent fit out of the new Gateway building on Parry Street included over 300 sit stand wo...