Articles Tagged Award
On 30th September 2021 Newy Distillery were awarded four medals, one gold and three bronze by the Australian Gin Distill...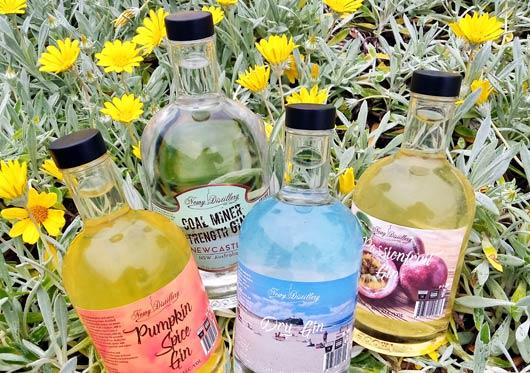 Port Waratah is very proud to have won the Excellence in Diversity Program and Performance Award in this year's Women in...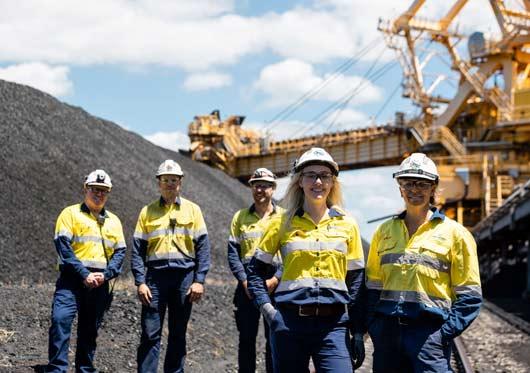 The 2021 Hunter Valley Legends & Wine Industry Awards gala dinner held on 20 May at Oaks Cypress Lakes Resort in front o...
Nominations opened 22 July for the Lake Macquarie Business Excellence Awards, which aim this year to celebrate and recog...
In most major event destinations you will find a local company who specialises in 'destination management services' for ...