Articles Under Business Technology
Can you really trust your internet provider?
Many people believe that anything they do on social media is a private matter, and of no concern to his or her employer.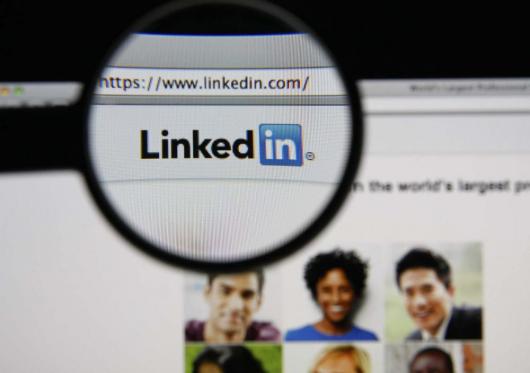 Commercial and industrial real estate is a numbers game, and it's this factor that makes it such a gratifying industry f...