Articles Under Business Technology
Can you really trust your internet provider?
Many people believe that anything they do on social media is a private matter, and of no concern to his or her employer.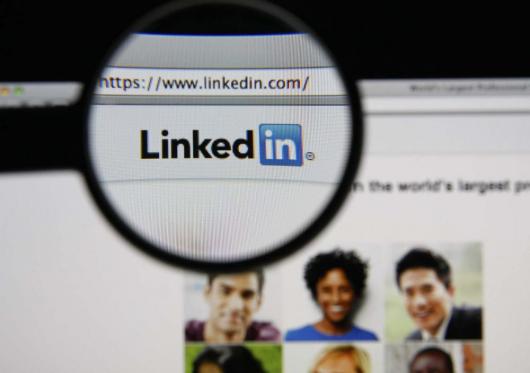 An article in the Australian Financial Review on 24 October 2012 focused on research out of Oxford University by neurosc...