October 2020
A new type of thermal storage material, housed in blocks like LEGO, could see coal-fired power stations converted to ru...

Like so many charity events in 2020, Charlie's Run 4 Kids was forced to cancel its major fundraiser, a 5-day run held ev...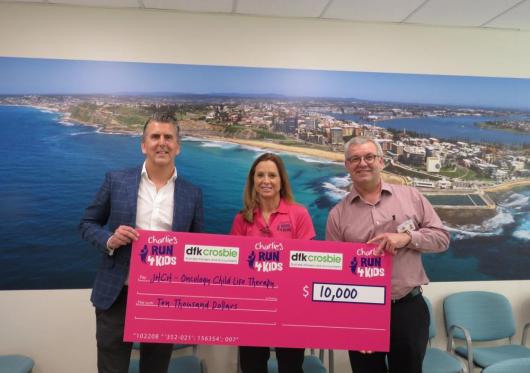 Already described as a 'new landmark of the lower Hunter', The Mutual Bank's new head office at 6 Mitchell Drive, East M...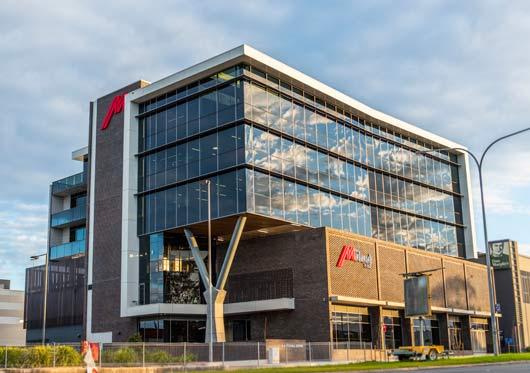 September 2020
Construction has started on a new 2.6M centre to provide multidisciplinary rehabilitation services to people with neurol...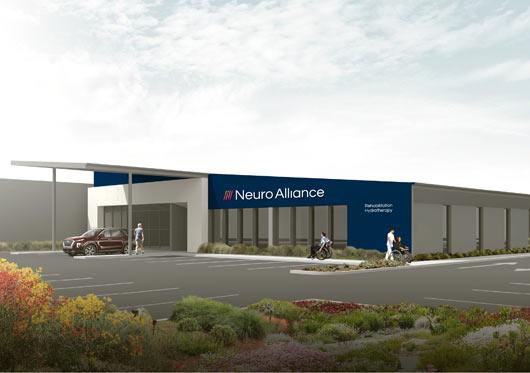 A fresh upgrade is now underway for one of Lake Macquarie's busiest pedestrian malls, with works starting on-site mid-Au...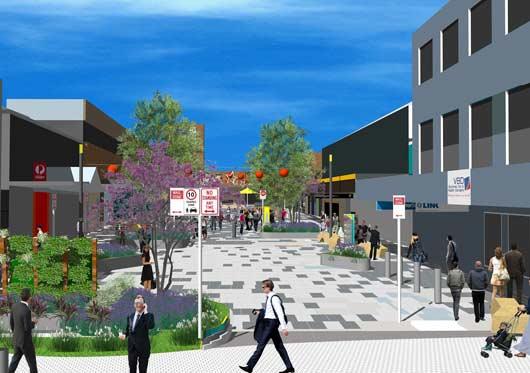 August 2020
Millions of dollars will flood into the Hunter region with the NSW Government announcing Costco Wholesale Australia and...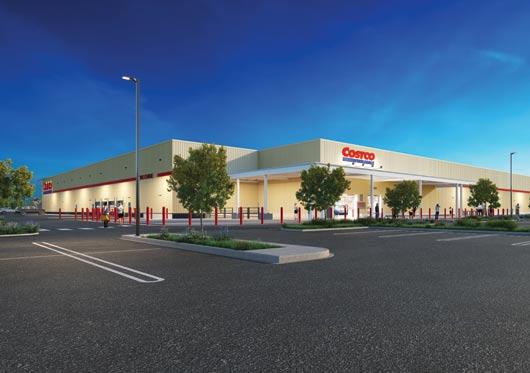 Nominations opened 22 July for the Lake Macquarie Business Excellence Awards, which aim this year to celebrate and recog...

The first shipment of new passenger trains for the Sydney network arrived at Port of Newcastle early July, immediately t...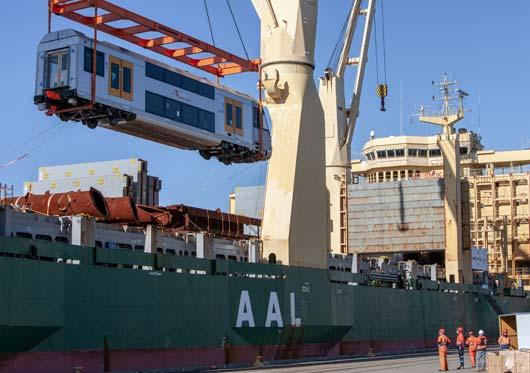 The first ever driverless vehicle to mix with traffic on Newcastle's roads has started ferrying passengers along Wharf R...