July 2020
City of Newcastle's solar farm has exceeded expectations in its first six months of operation, generating almost twice t...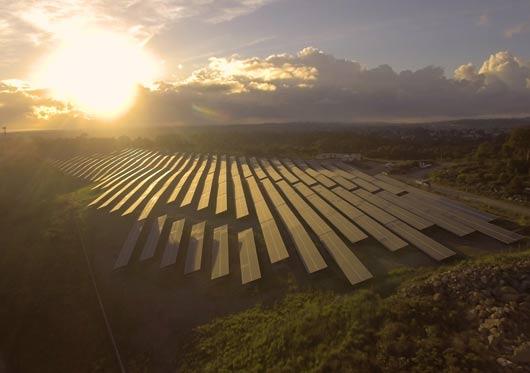 With tourism and hospitality organisations, and towns themselves, suffering over the last few months, armed with the kno...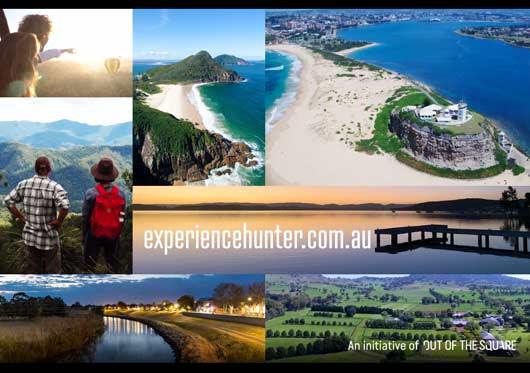 Communities in the Upper Hunter and across the New England are set to benefit from improved stock selling capacity with ...

Newcastle is ready to accommodate an influx of new event bookings as the City reopens the doors for functions at its key...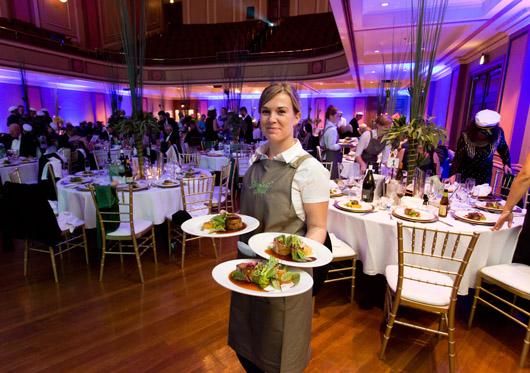 Compact, yet offering the highest energy output in its class, a small wind turbine innovation is attracting large commer...

The Murrurundi water pipeline opened on 29 May and the town's water restrictions have been eased to level 2.