The Hunter Region, Central Coast and Northern NSW will have direct access to one of Australia's most iconic coastal dest...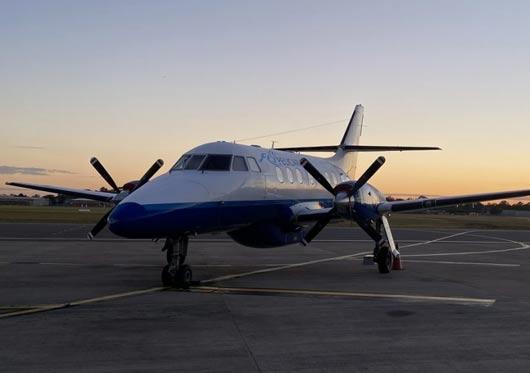 The 35th anniversary of Burton Automotive Hunter Valley Steamfest has been announced to go ahead on 11 and 12 September ...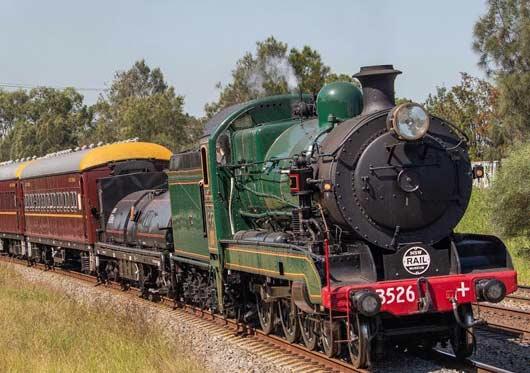 December 2020
Covid-19 cash fraud is gearing up to be one of the biggest legal issues of our time.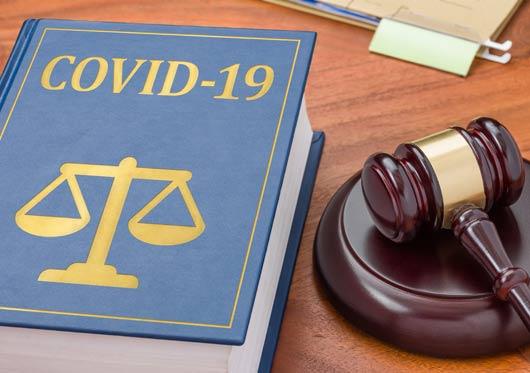 Mayfield based robotics company, Robotic Systems, have recently completed their 2020 goal of providing 3,684 days or 10 ...

On behalf of the Australian Government, the Australian Renewable Energy Agency (ARENA) has announced $341,990 in funding...

October 2020
A new type of thermal storage material, housed in blocks like LEGO, could see coal-fired power stations converted to ru...

Like so many charity events in 2020, Charlie's Run 4 Kids was forced to cancel its major fundraiser, a 5-day run held ev...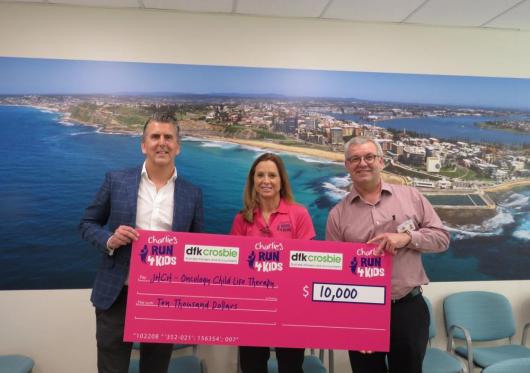 Already described as a 'new landmark of the lower Hunter', The Mutual Bank's new head office at 6 Mitchell Drive, East M...