Articles Under Business Advice
The next eight years represents a period of great opportunity and risk for Family Businesses in Australia that will impa...
If there is a lesson to be learned from the past seven years in business is that things won't return to the pre-GFC vers...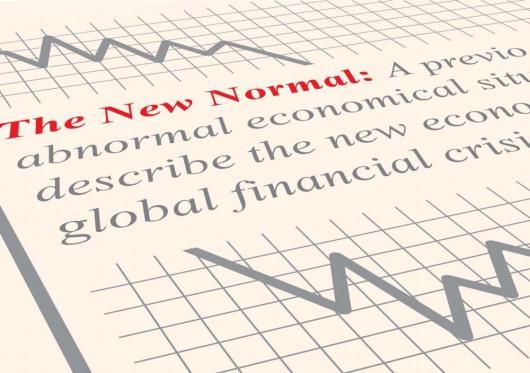 Paul Gidley's definition of his top 5 Commandments and their importance.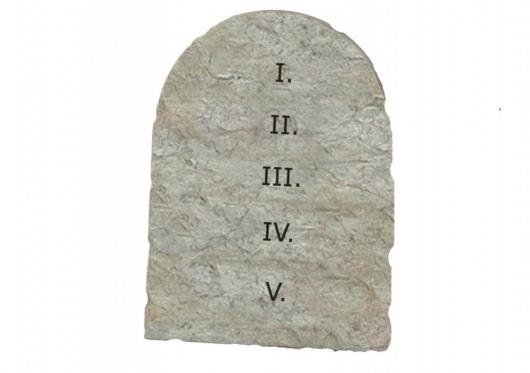 If So how do you get started?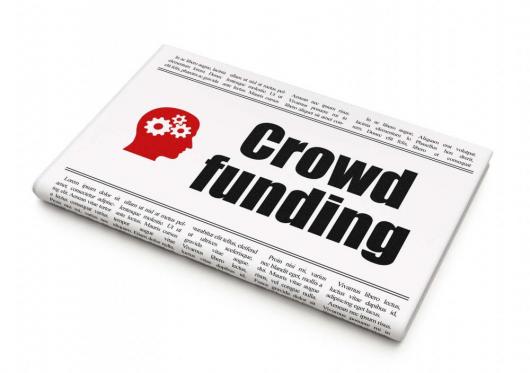 New laws that make it easier for licensed tradespeople to work across state borders and promise to cut red tape for smal...