Articles Under Business Advice
The next eight years represents a period of great opportunity and risk for Family Businesses in Australia that will impa...
If there is a lesson to be learned from the past seven years in business is that things won't return to the pre-GFC vers...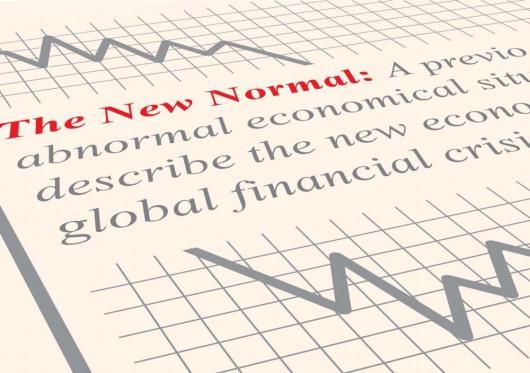 Paul Gidley's definition of his top 5 Commandments and their importance.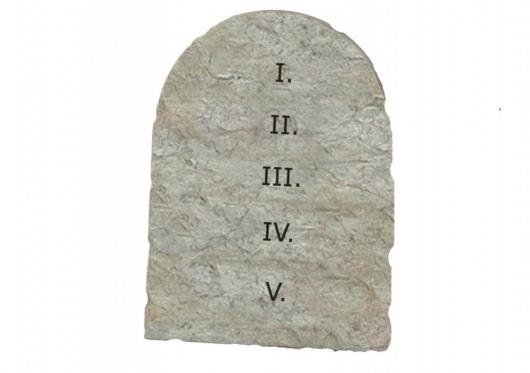 If So how do you get started?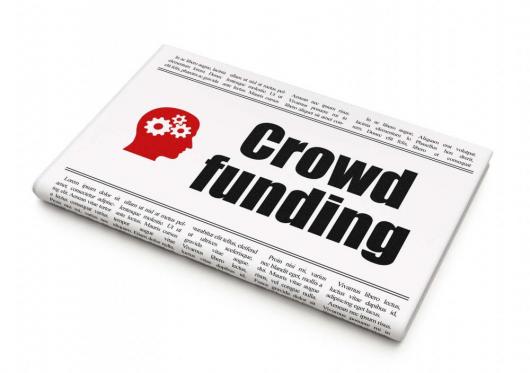 The Hunter Coal Festival is being held on 12-29 March.