Greater Bank customers are most satisfied
The Hunter based Greater Bank has won another Roy Morgan monthly customer satisfaction award this month.
It's an award the building society has won every month since January 2013, and the most continuous monthly awards won by any building society surveyed.
This is a record achievement for the customer owned building society which out rates the best performing major bank by more than 10 per cent.
The customer satisfaction ratings are collected from Roy Morgan's national, single source survey of approximately 50,000 Australians annually – the world's largest ongoing single source survey.
Other Articles from this issue
In the current round of funding in the Resources for Regions, eleven Local Government Areas are eligible to apply for a ...
Business lending is shrinking as banks continue to favour home loans over business loans in their short-term approach to...
Varley Group has been awarded a $40 million subcontract by Prime Contractor, RMMVA, to supply an extensive fleet of 563 ...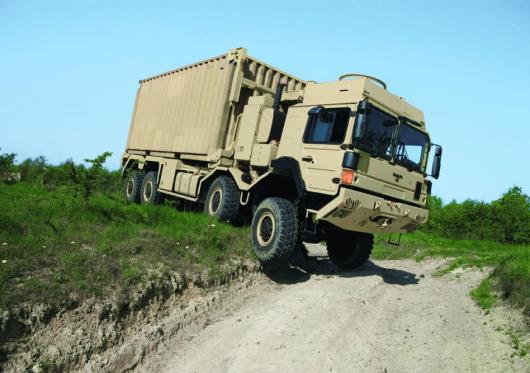 City of Newcastle will seek expressions of interest for the redevelopment & use of the pavilion sites at Merewether and ...