Crema Coffee House continues to grow
Crema Coffee House at Broadmeadow has built an impressive reputation as a specialised boutique roastery supplying fine coffee to cafes and home enthusiasts throughout Newcastle and Australia.
They are currently, however, experiencing significant growth into the business market where local business owners and managers are discovering significant benefits by installing their own fully serviced freshly ground coffee machines.
The in-house facilities not only allow businesses to impress current and future clients with a professional cup of coffee but also help to increase productivity.
In many business staff actually go out of the office for a good cup of coffee. By having the facilities in-house, staff can quickly get their coffee and get back to work.
Businesses also often report that the facilities help improve staff communications and interactions by making people feel more comfortable and relaxed at work.
Morale if also often improved, with staff appreciating the facilities and the workplace being more humanised. Crema Coffee House says that whilst businesses readily accept the benefits of having quality in-house coffee making facilities, there is often the misconception that having quality coffee making facilities in-house will be very expensive. Most that clients are pleasantly surprised when they carry out a cost comparison.
Other Articles from this issue
The key to good business finance management is of course good planning, budgeting and reporting.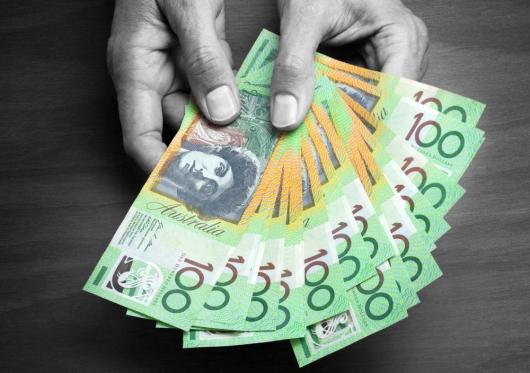 The awards were presented at a gala dinner sponsored by GradSchool at the University of Newcastle and attended by more t...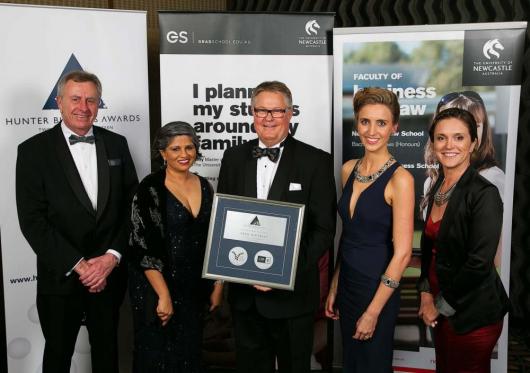 A partnership between Hunter TAFE and the Mai-Wel Group that will deliver additional skills training opportunities for p...
The transformation of the Civic Station precinct has been unveiled as an attractive public domain for the community, wit...