Compass Housing expands into QLD
Hunter-based social and affordable housing provider Compass Housing is expanding into Queensland, merging with Brisbane-based housing provider 4walls.
4walls will now be known as Compass Housing Services Co (Queensland) Ltd.
Compass Housing group managing director Greg Budworth said Compass Housing is now the largest provider of community housing services operating in QLD and NSW, managing more than 4,200 dwellings.
Compass Housing was already the largest regional housing provider in Australia, managing approximately 3,350tenancies in the Hunter, Central Coast, Dubbo, and other parts of NSW.
Hamilton-based Compass Housing Services was established in 1984 and also has local offices in Newcastle, East Maitland and Muswellbrook. Last month it opened the first two of 20 new homes being built in the Hunter and Central Coast under a new funding program for people with a disability. The NSW Government recently announced that Compass will be vested the title for the affordable housing units to be contained within the old Empire Hotel redevelopment in Newcastle. Compass Housing also co-ordinated the organisation of this week's highly successful Hunter Homeless Connect Day.
Other Articles from this issue
The awards were presented at a gala dinner sponsored by GradSchool at the University of Newcastle and attended by more t...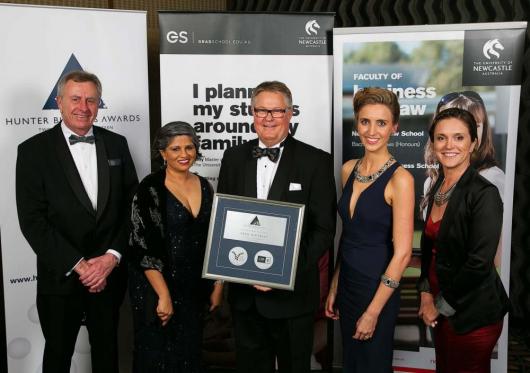 Recent and pending job losses will make redundancy a more common issue in many Newcastle, Lake Macquarie and Hunter resi...
The key to good business finance management is of course good planning, budgeting and reporting.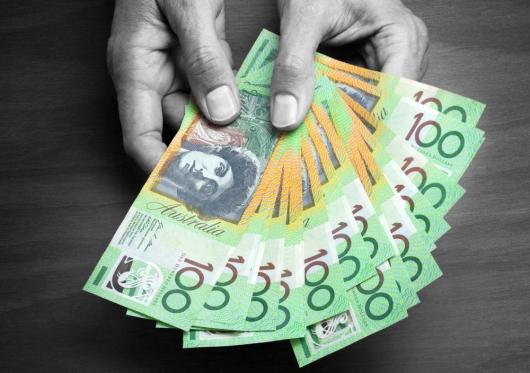 The newly opened AGL Energy Limited's $310m Newcastle Gas Storage Facility (NGSF) at Tomago, has shipped its first consi...