Ashton expansion approval upheld
The NSW Land and Environment Court has found in favour of the Ashton South East Open Cut coal mine expansion in an appeal launched by the Hunter Environment Lobby.
The group had argued that expansion of the mine at Camberwell would create excessive noise and dust problems.
The expansion project will create up to 160 new jobs as well as work for a range of contractors. It will extend the life of the mine by seven years and produce an estimated 16.5 million tonnes of coal.
Other Articles from this issue
All Things Considered is a collection of Tarnya's thoughts on children and parenting, relationships, our connection with...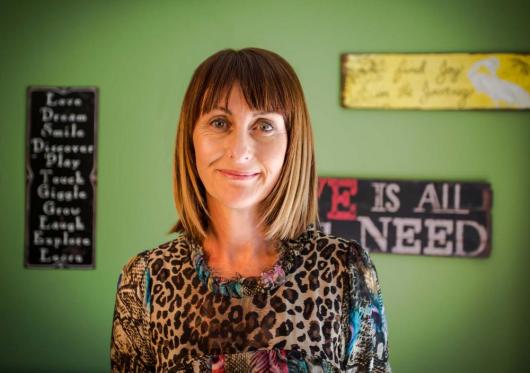 NSW is leading Australia in developing renewable energy with the nation's largest solar plant receiving its first solar ...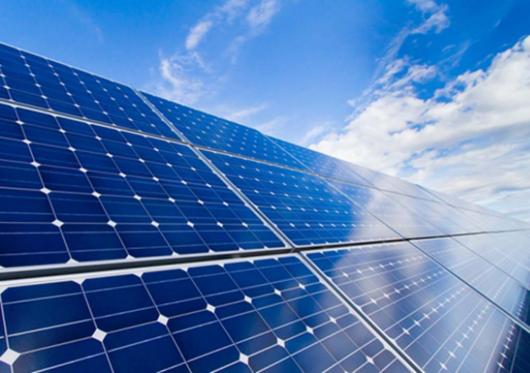 Crema Coffee House at Broadmeadow has built an impressive reputation as a specialised boutique roastery supplying fine c...
Under the Resources for Regions program in 2013 the NSW Government awarded a $9 million grant to Singleton Council for t...