Articles Tagged Newcastle
A new type of thermal storage material, housed in blocks like LEGO, could see coal-fired power stations converted to ru...
Like so many charity events in 2020, Charlie's Run 4 Kids was forced to cancel its major fundraiser, a 5-day run held ev...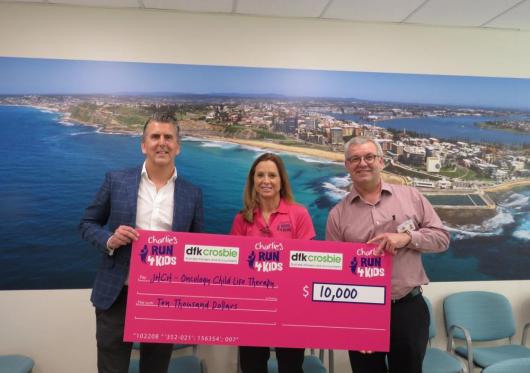 The first ever driverless vehicle to mix with traffic on Newcastle's roads has started ferrying passengers along Wharf R...
The first shipment of new passenger trains for the Sydney network arrived at Port of Newcastle early July, immediately t...