An unlikely partnership to improve drinking water
Hunter Water and local dairy farmers have embarked on a ground breaking project as part of a four-year, $4 million investment in improving the quality of the region's water supply and boosting local fish stocks.
The Catchment Improvement Program sees Hunter Water working with dairy farmers in Port Stephens and Dungog to stop cow manure runoff entering the local water supply.
Improving the runoff from these properties means drinking water will require less chemical disinfection before it can be consumed by the community. Hunter Water's Catchment Scientist Rhys Blackmore said "Less pollution entering local waterways means more healthy fish, greater biodiversity and less algae produced."
The Catchment Improvement Program will be delivered in partnership with Port Stephens and Dungog Councils, and Local Land Services. Hunter Water will work with landowners on property inspections, education and funding to improve runoff to protect local catchment areas.
Other Articles from this issue
Paul Gidley's definition of his top 5 Commandments and their importance.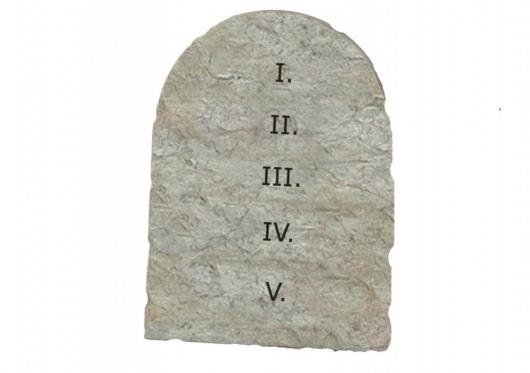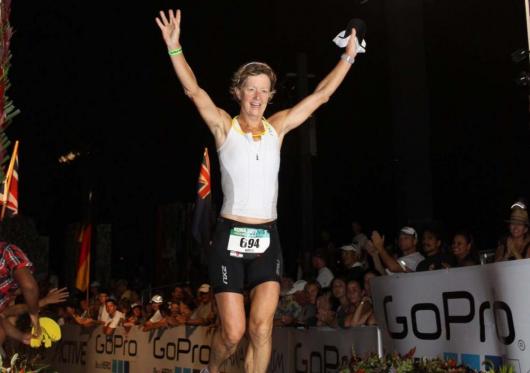 Downer EDI Limited (Downer) has signed a Locomotive Maintenance Agreement (Agreement) with Pacific National Pty Ltd (Pac...