Varley group wins $40M contract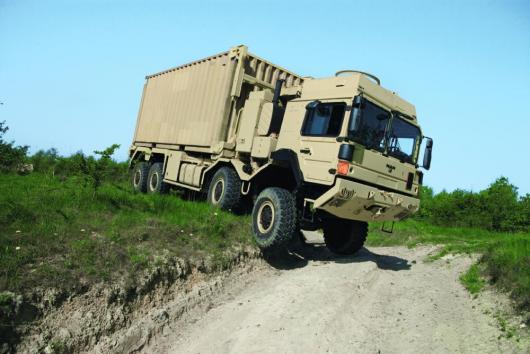 Varley Group has been awarded a $40 million subcontract by Prime Contractor, Rheinmetall MAN Military Vehicles Australia (RMMVA), to supply an extensive fleet of 563 specialised logistical vehicle Modules for the Australian Defence Force (ADF).
The Land 121 Phase 3B capability represents the supply of approximately 2500 Medium and Heavy Military Vehicles and 3000 Modules totalling $1.6 billion.
Varley's Defence Division collaborated with RMMVA throughout the tendering and selection process to present a comprehensive proposal to meet ADF specifications.
The vehicles are based on Military Off-The-Shelf (MOTS) products and are designed to enhance the operational effectiveness, survivability and mobility of the Australian Army.
The Module deliveries will commence in 2016 with completion in 2020. The Varley Contract includes an initial design and development phase commencing in 2014. It is expected that the capability will require a further 15-20 years of through life support services following introduction into service.
Varley Group will be manufacturing the vehicle Modules at its Tomago (Newcastle) facility and expects to bring an influx of trade and engineering opportunities to the Hunter region.
Other Articles from this issue
Margan was a big winner at the tourism awards, taking out Gold for best Tourism Wineries, Distilleries & Breweries, Gold...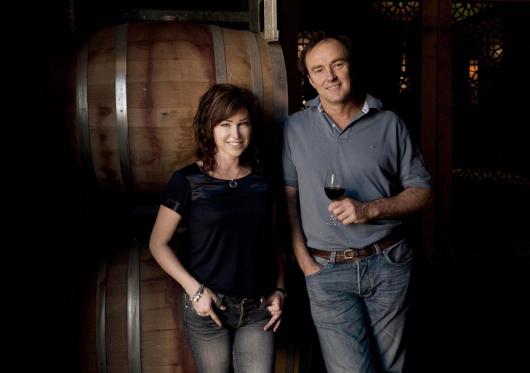 Don Magin retired from the Hunter-based Greater Building Society on August 22 after almost 28 years service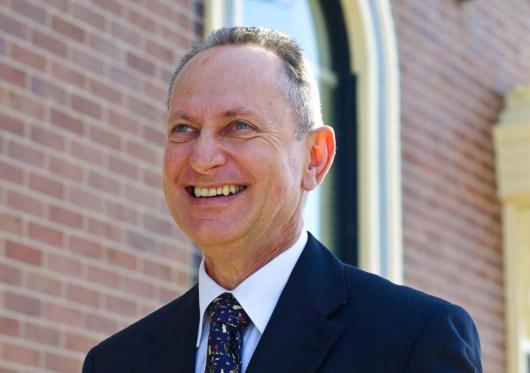 On the 3 May Lake Macquarie City Council received the highest planning accolade, with its pioneering approach to managin...