TECHNOLOGY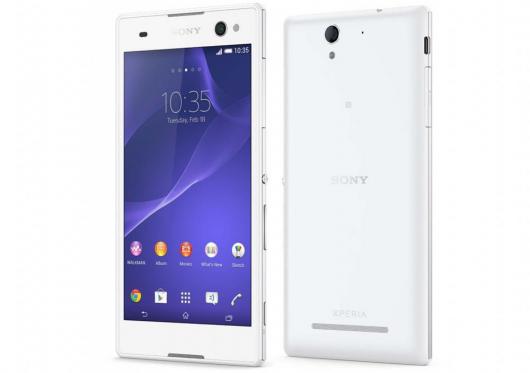 SONY XPERIA C3 SELFIEFOCUSED SMARTPHONES
Sony Xperia C3 and Xperia C3 Dual smartphones are targeted specifically at the selfie market.
The two versions have identical specifications except
the Xperia C3 Dual is fitted with dual-SIM card slots in addition.
It has an 8 megapixel autofocus rear camera, a 5 megapixel front camera and an LED flash.
The Xperia C3 runs Android 4.4 KitKat, has a 5.5-inch HD (720 x 1280 pixel) Triluminos display and is powered by a 1.2 GHz quad-core Qualcomm Snapdragon processor coupled with Adreno 305 GPU and 1 GB of RAM.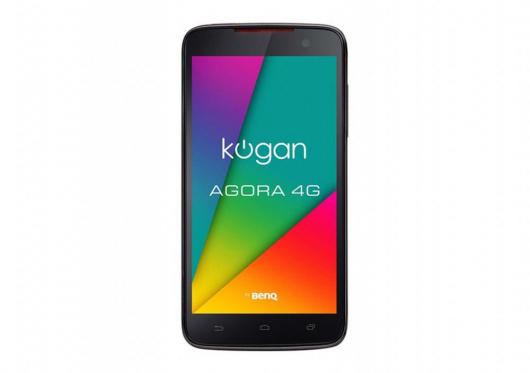 KOGAN AGORA 4G SMARTPHONE
The Kogan Agora 4G is offered as the first 4G Android smartphone priced at under $230.
Running on the latest Android 4.4 KitKat OS, it features a 5 inch HD display, Lightning 4G LTE connectivity, full day battery life, and a Quad Core processor.
LOGITECH K830 LIVING ROOM KEYBOARD
The Logitech Illuminated Living-Room Keyboard K830 is aimed at users who have a PC connected to a big screen and need a companion keyboard.
It can illuminate in the dark and includes a built-in touchpad.
By attached the USB unifying receiver into a PC, the keyboard offers wireless connection with a range of up to 10 m.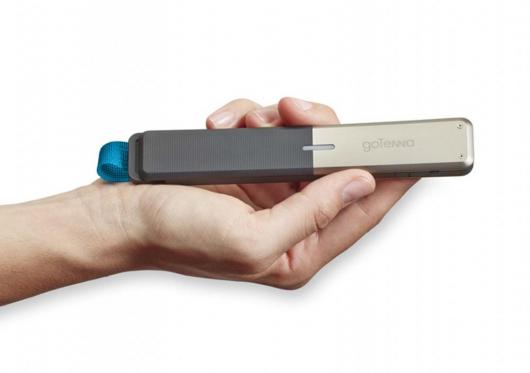 GOTENNA
goTenna connects mobile devices without phone or wi-fi, allowing users to send text messages and share GPS locations with other goTenna users.
The device is a 2 W radio with an antenna and a range of up to 80 km.
Users can send group messages, encrypted and "selfdestructing" messages to maintain privacy and to "shout" broadcasts to anyone within range.
goTenna has a battery life of about 72 hours with intermittent use or for around 30 hours with constant use.
UPDATED MACBOOK PRO WITH RETINA DISPLAY
Apple has updated MacBook Pro with Retina display with faster processors and double the memory in both entry-level configurations, and a new, lower
recommended retail price for the top-of-the-line 15-inch notebook.
MacBook Pro with Retina display features a high-resolution display (up to 2880 x 1800), is just 1.8 cm thick and has battery life of up to 9 hours.
New Macs come with OS X Mavericks, with the OS X Yosemite available as a free download when it is released.
Other Articles from this issue
Small to medium enterprise (SME) under performance, or for that matter failure comes about for a number of reasons.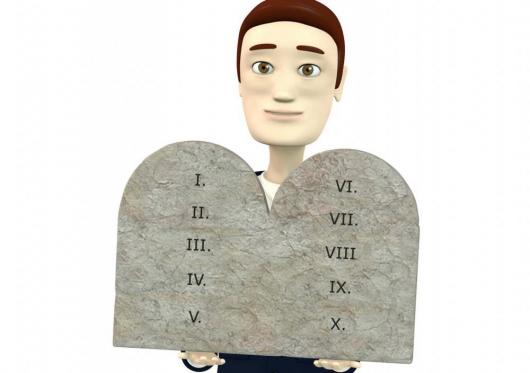 Hunter Valley property developers GWH Group has sold three of their regional shopping centres to Brisbane based commerci...
Almost 120 local caterers, restaurants and café operators in Northern NSW have vied for a title across 38 award categor...
The Engineers Australia Newcastle Division represents engineering professionals, technologists and associates from the H...