Articles Under Business Technology
Results of a HRF survey show that Hunter businesses are slow to engage with the growing digital economy.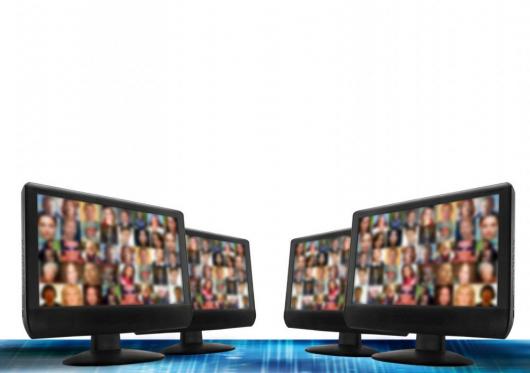 Bendigo and Adelaide Bank claimed an Australian technology first on 28 July
Nominations for the NEWi awards for Digital Creativity close on 1 September.
Small-to-medium sized businesses are only using 40% of their IT system's full capabilities.
By the end of March, Newcastle will have welcomed six cruise ships and more than 12,000 visitors to the region.