Articles Tagged event
Hunter Defence is taking its Defence Readiness Seminar Series online to help regional businesses take advantage of new o...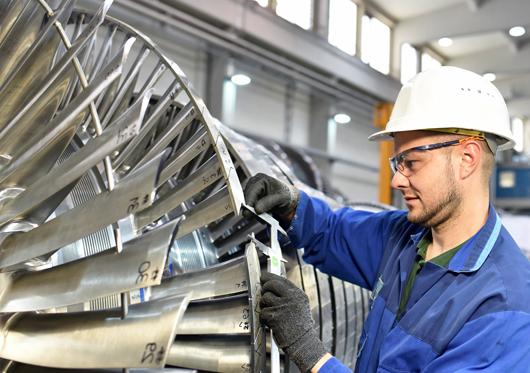 Newcastle is ready to accommodate an influx of new event bookings as the City reopens the doors for functions at its key...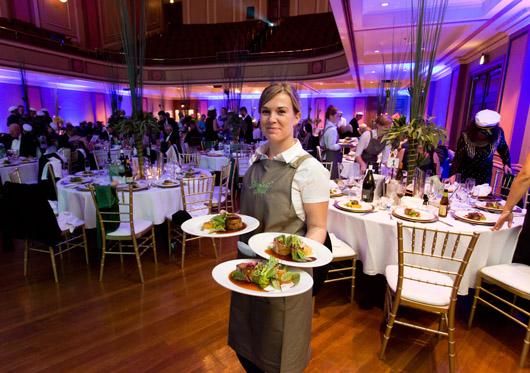 Hunter Defence has launched a series of 'Defence Ready' seminars designed to help SMEs break into or expand their footpr...
Now that the aircraft has arrived and operations are underway, the Hunter Defence Support Network (HDSN ) is working wit...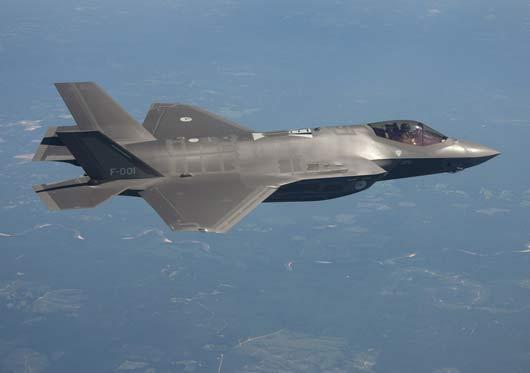 Solving the Hunter's low youth employment rates. The answer for improving our future could be found in our history.