Articles Under Property
Bobby Suminoski of Fourwalls Commercial recently sold the key entrance site of the Steel River Industrial Estate.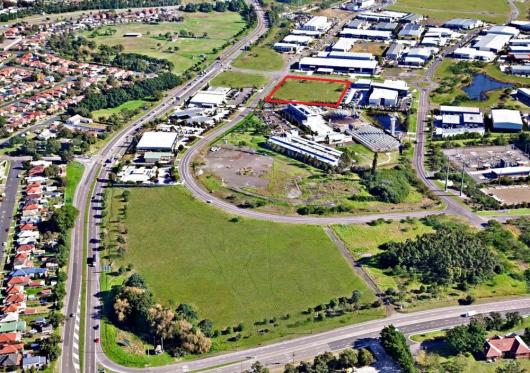 Knight Frank has set a new record for dollar-per-square-metre real estate in Newcastle.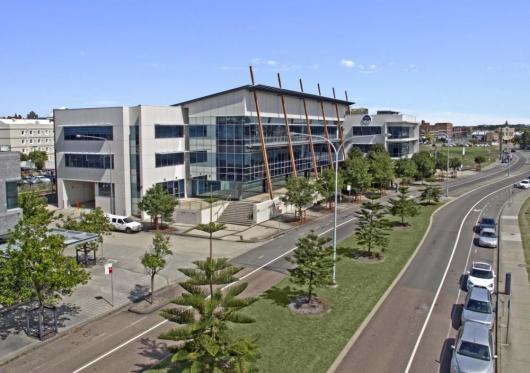 Property industry confidence remains high despite concerns about the nation's economic growth prospects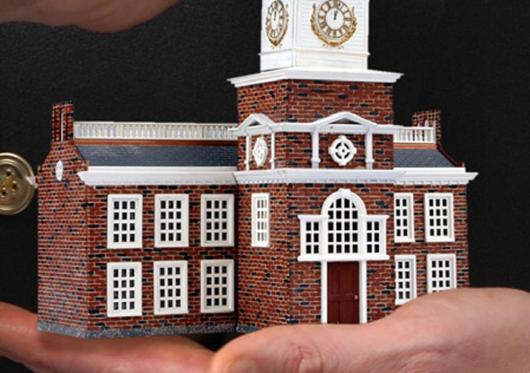 I was listening to Bill Gates talk about philanthropy, education and innovation some time ago on Radio National and was ...