Sydney to Hunter Valley flights may be on its way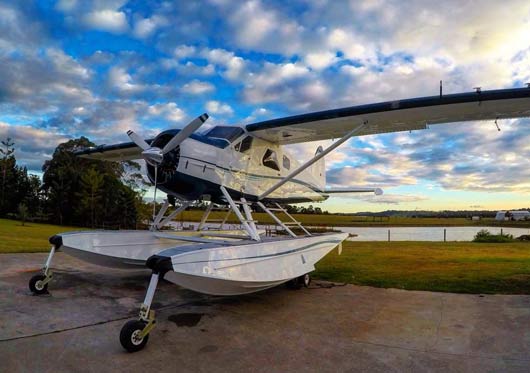 A new seaplane service may be launched to connect Sydney with the Hunter Valley and Newcastle.
The service will fly from Sydney to Cessnock Airport and Newcastle Harbour and will be run by Blue Sky Airlines.
In 2015 Blue Sky Airways charter service was launched by Dr Jerry Schwartz, Australia's largest private hotel investor, who has invested over $100 million into three hotels in the Hunter, with another hotel proposed for development.
The new airline service would be operated by a seven seater de Havilland Canada Beaver aircraft to start the Sydney – Hunter services later in the year.
It is proposed that regular charter flights would run twice daily from Friday to Monday. Additional flights could be added according to demand to service conventions at the Hunter Valley Conference & Events Centre or concerts, which are held regularly in the Hunter Valley.
The flights will land at Cessnock Airport, next door to Dr Schwartz's Crowne Plaza Hunter Valley (and the Hunter Valley Conference & Events Centre) and Newcastle Harbour, to service Dr Schwartz's Rydges Newcastle (formerly Crowne Plaza Newcastle) and Novotel Newcastle.
"There is potentially great demand from time poor travellers who want to spend a day or two in the Hunter without having to drive 2½ hours between Sydney and the Hunter Valley," said Dr Schwartz.
"They could be a guest speaker at the Hunter Valley Conference Centre, a small incentive group wanting to combine wine with golf or flying entertainers to perform at a Hunter Valley concert.
"At the moment, the Hunter Valley is missing out because it doesn't have the services to meet the demands of discerning travellers.
"The Hunter Valley may be one of Australia's oldest and famous wine regions, but in recent years it has been left behind as a tourist destination, and direct flights are one way to elevate its profile and status.
"The flights will not only offer convenient access to the Hunter Valley, they will provide a memorable scenic flight along the way."
Other Articles from this issue
Your team can either make or break your business.
If we listen to the motivational speakers and the personal development bloggers, we should all be striving to be the bes...
EVENT Hospitality & Entertainment Limited has announced it has entered into an agreement with the Schwartz Family Compan...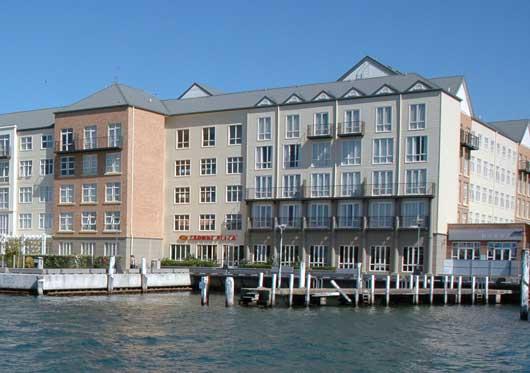 It is fair to say that information technology has dominated the news clips when it comes to technical innovation, with d...