Articles Under Need a Break?
A new seaplane service may be launched to connect Sydney with the Hunter Valley and Newcastle.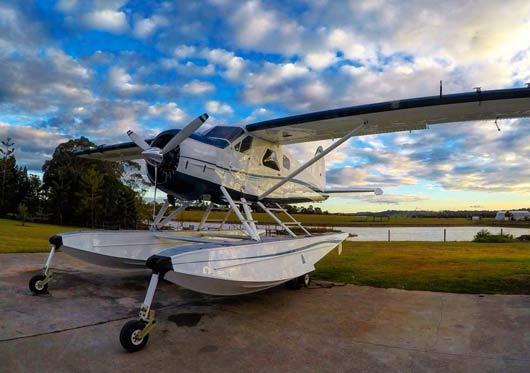 These days it is common for people to not take sufficient vacation time.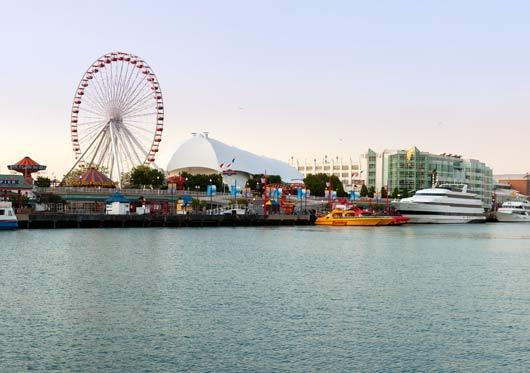 Women in business are all around us - they are motivated, passionate, prefer to build their independence, may even enjo...