Articles Under Need a Break?
A new seaplane service may be launched to connect Sydney with the Hunter Valley and Newcastle.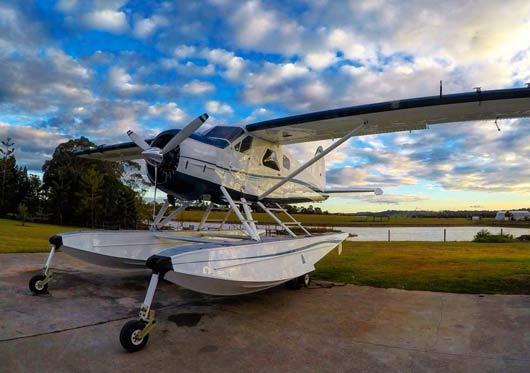 These days it is common for people to not take sufficient vacation time.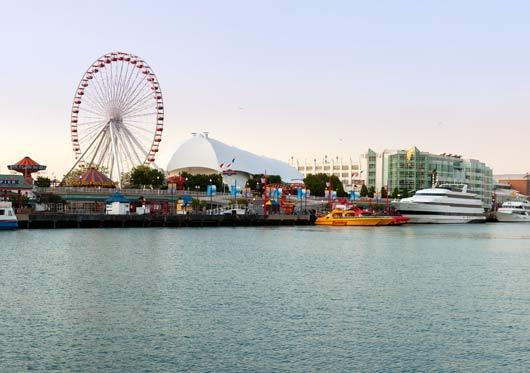 The Australian Industry Group's Innovation Cluster was recently introduced to "Rosie" the robot by Dr Gavin Paul, Resear...