Articles Under Need a Break?
A new seaplane service may be launched to connect Sydney with the Hunter Valley and Newcastle.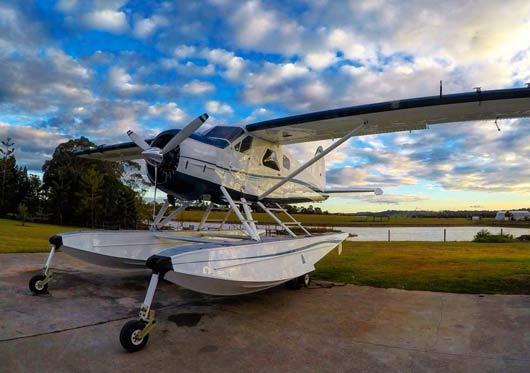 These days it is common for people to not take sufficient vacation time.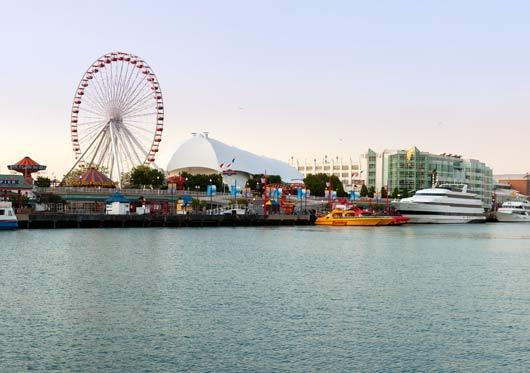 A Clarence Town woman has won the highest employee award for service at the organisation that she's served for 21 years.