Articles Under Need a Break?
A new seaplane service may be launched to connect Sydney with the Hunter Valley and Newcastle.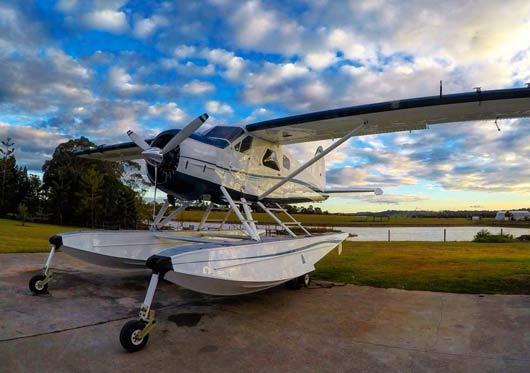 These days it is common for people to not take sufficient vacation time.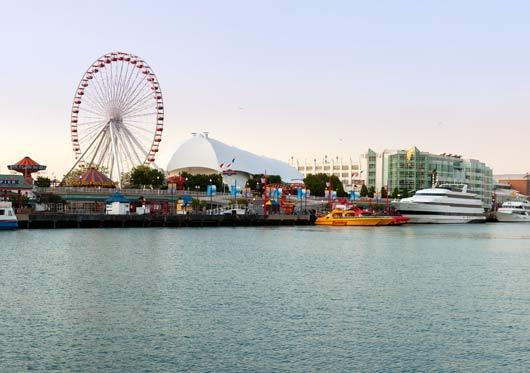 Hunter resident Barbara Cowley was announced as the winner of Rex Airline's Regional Woman of the Year Award on March 4.