Articles Under Mining & Energy Update
The latest trade data from the Australian Bureau of Statistics indicates the strength of coal exports in 2017 which were...
The Tom Farrell Institute at the University of Newcastle and the Hunter Environmental Institute are joining forces on 12...
Several years ago, towards the end of 2012, there wasn't just a decline in the NSW mining market, there was a cliff and...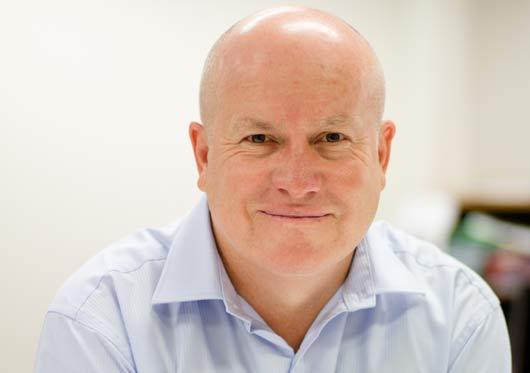 Defining the purpose and defining your purpose are crucial to innovation and they are very different principles, yet ve...