SUPPORTING THE REGIONAL COMMUNITY THROUGH INNOVATION AND COLLABORATION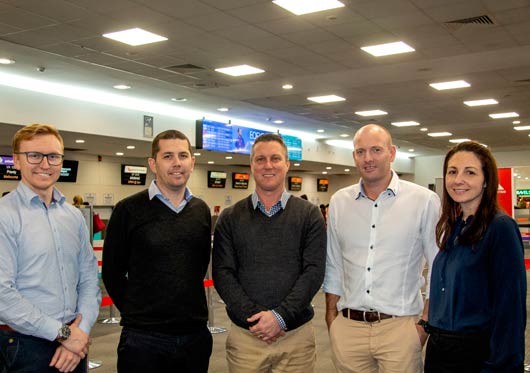 Since 2015, APP have supported Newcastle Airport Pty Ltd, providing various project management and consulting services in the delivery of several infrastructure projects to align with the airport's growth.
Astra Aerolab is a significant development being undertaken by Newcastle Airport that will trigger the next round of Aviation and Defence industry investment and employment opportunities in the local economy.
The Astra Aerolab development is a Defence and Aerospace precinct on 76ha of land directly adjoining the existing Newcastle Airport precinct and RAAF Base Williamtown. APP have provided development management services from the initial due diligence for the land purchase, to planning, design and program management, strategic procurement and project management expertise.
For APP, this project has highlighted the value of coordinating early engagement and coordination with both government and industry stakeholders to ensure the project's objectives are defined and continually aligned with regulatory, budget and program expectations. As a result, this development is set to be a world class aviation precinct providing significant employment to the region and creating global connectivity.
APP's successful relationship with Newcastle Airport Pty Ltd has been based on a common ethos between the two organisations - trust, cooperation and a commitment to supporting the regional communitythrough innovation and collaboration. This is underpinned by the unique capability of the local Northern NSW APP team to deliver complex Aviation and Defence industry projects both regionally and nationally.
This includes delivering numerous business case and feasibility services in working for Capital Facilities and Infrastructure (CFI) and the Estate Planning Branch, both divisions within the Department of Defence.
Other Articles from this issue
Undoubtedly, people are the most important asset of a business.
Nova Systems has been supporting major defence capabilities in the Hunter region for 15 years.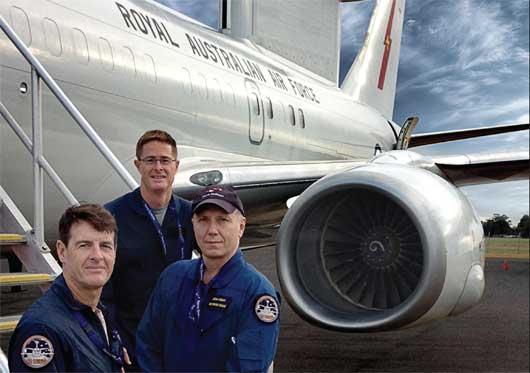 The ability to adapt and overcome challenges, re-position and drive forward in business is critical.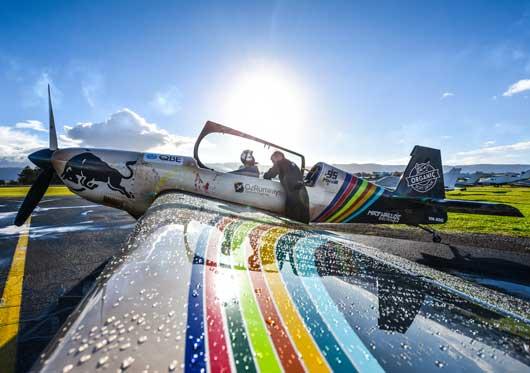 The City of Newcastle is now using the Electronic Housing Code (EHC)