Articles Tagged Defence and Aerospace
The arrival of the first two Fifth Generation F-35A aircraft to the Royal Australian Airforce, Williamtown marks a majo...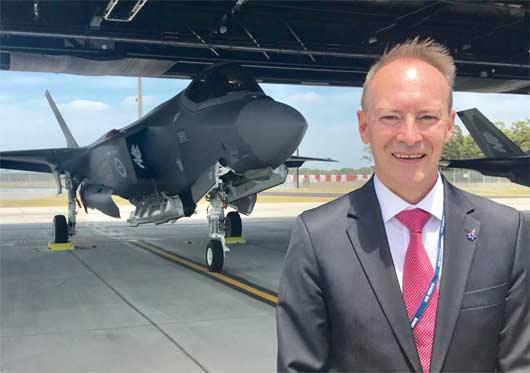 The Australian Defence Export Office and Austrade have taken the first steps towards delivering enhanced export support ...
The end of 2018 will see the delivery of the first two of the 72 35As Joint Strike Fighters (JSF) that will be based at ...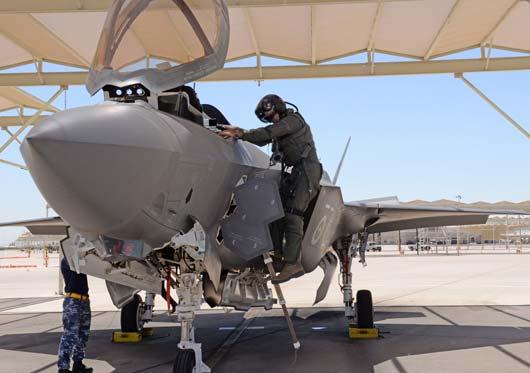 After out-growing their office in Hamilton, performHR has established their new headquarters on Glebe Road, The Junction...