Articles Under Insurance & Risk Management
The company that is now UAA was founded in 1972 in Newcastle where their current global head office, administration ce...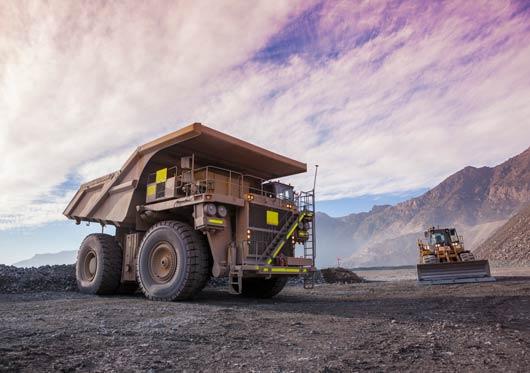 Cyber attacks seemingly hit the headlines every day. Whether it's Westpac, The Australian National University or Maersk...
Australia is a land of uncertainty when it comes to insurance.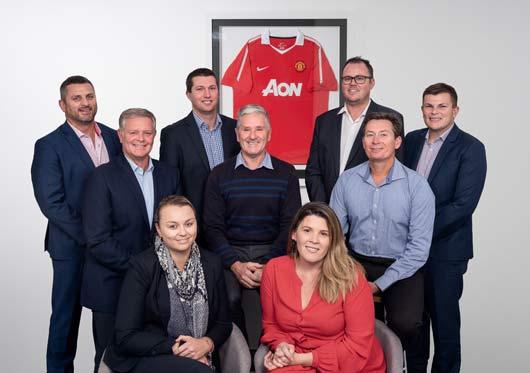 Trees in Newcastle (TIN) a community-based organisation formed in 1989 by a small group of locals and run mostly by vol...