Steers moved to grazing study sites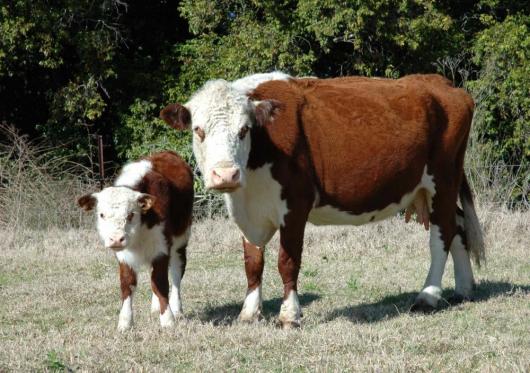 At the end of July the Upper Hunter Mining Dialogue Grazing Study moved into its next phase in partnership with the Land Management Joint Working Group, which includes the Singleton Beef and Land Management Association and the Singleton Shire Healthy Environment Group.
The Grazing Study commenced in June 2014 and is set to run for four years across two mines – BHP Billiton's Mt Arthur Coal and Coal & Allied's Hunter Valley Operations.
The project is being managed by NSW Department of Primary Industries, and was initially designed by them in collaboration with the Joint Working Group.
Cattle will graze on rehabilitated mine land and on unmined sites that have been selected because they are a good representation of land in the local area. The results from both rehabilitated mine land and un-mined sites will be compared using factors including animal health, soil and pasture composition and economic outcomes.
Before being moved out onto the control and rehabilitation sites, the cattle were weighed, blood samples were taken and they were tagged to distinguish the two groups. The blood will be tested to form the baseline for ongoing health monitoring throughout the study.
The Upper Hunter Mining Dialogue is an important part of efforts being undertaken by the region's miners to minimise the cumulative impacts of mining. The contribution of the members of the community involved in the Land Management Joint Working Group have also been vital to the development of this important trial.
Other Articles from this issue
The Newcastle Knights and nib health insurance have announced a new three-year partnership that will see nib's length of...
Are you confused about the different type of home, investment and business loan products?
Varley Group has been awarded a $40 million subcontract by Prime Contractor, RMMVA, to supply an extensive fleet of 563 ...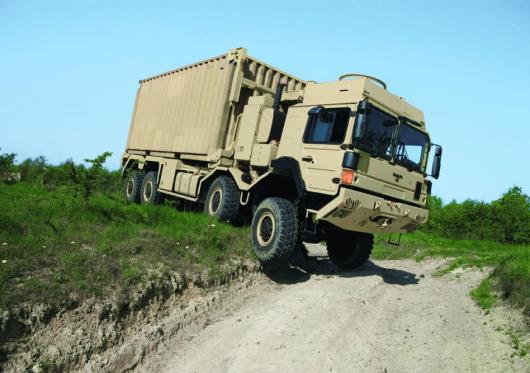 Newcastle full service creative agency Out of the Square Media (OOTS) received 3 Highly Commended Awards in the much cov...