Running a successful event
Jason Starling
Helloworld Newcastle
If you attend events regularly, you can probably think of an event or two that just didn't feel quite right. Maybe the venue wasn't ideal, or the catering wasn't up to scratch. Perhaps the event space just wasn't set up well. That event serves as a good illustration of how important achieving the right atmosphere can be.
Atmosphere is a tricky thing to get right. It isn't spontaneously generated when you put a group of people together in one place.
1. "Location is Key"
2. "Facilities offered is just as important"
Choosing the right event space and understanding your clients' needs vs their wants is one of the most crucial elements contributing to the success of your event. The type of event will strongly influence your choice of venue. For instance, a business conference and an awards ceremony will require very different types of locations. Consider also the number of people attending, as you'll need to ensure your guests have enough personal space. For example, if the event is for a large number of guests you cannot try to squeeze them into a venue that does not support this capacity, but ticks all of your other boxes.
Other Articles from this issue
Maxim Accounting & Business Advisors believes that business confidence is growing in the Newcastle area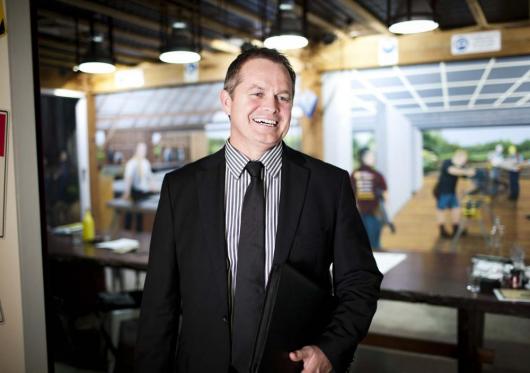 Researchers at the University of Newcastle have answered Tin Man's plea for a heart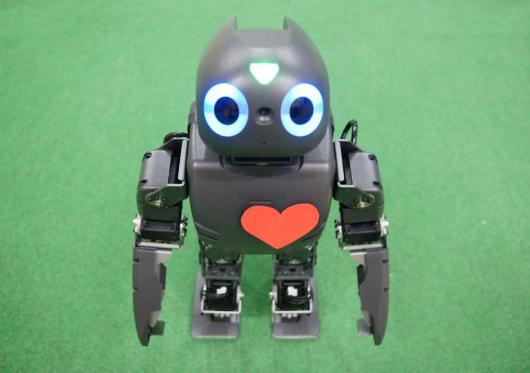 Security must always be considered when organising your business function.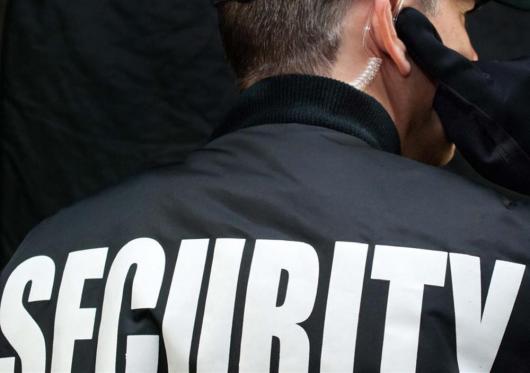 Miners from across the state's mining regions have been awarded top honours at the highly coveted NSW Minerals Council H...