Refresh for local finance company with national outlook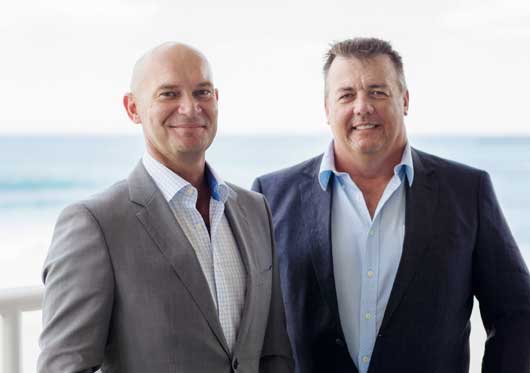 Nathan Wright and Mark Owen
A small but growing finance company, Funda was founded by Newcastle locals Nathan Wright and Mark Owen in 2012 when they discovered a gap in the business lending market. They realised banks are slow and some non-bank lenders don't offer fair interest rates for their clients.
After seeing countless mum and dad businesses disappear into complex lending machines, they decided to launch Funda to give small Australian businesses a real alternative. Having lent tens of millions of dollars to businesses ranging from surf ski manufacturers to motor cycle distributors and finance brokers, they have now refreshed their brand and strengthened their product portfolio.
CEO, Nathan Wright, explains: "Just like many readers, we are entrepreneurs who — having created and run small businesses ourselves — understand the challenges small-to-medium businesses face. We have a bold vision for the future so we needed to update Funda with a bold new look. We have refreshed our brand and made our products simpler, faster and fairer. We say we are a finance partner because we care about our client's success. It is vital that all aspects of our business reflect this".
Funda says they are faster than a bank and more financially fair than other non-bank lenders. They've coined the term 'finance partner' when people ask what makes them different. They say they stand apart from competitors because they get to know their client's business so they can provide the finance needed, when they need it. Whether this is a loan to invest in a new opportunity, expand their workforce, launch new products or cover outstanding invoices, Funda says they offer fast loans with integrity.
Mark Owen, CFO elaborates: "We know that if someone starts a boutique motorcycle dealership, it's because they love motorcycles, not because they love dealing with complex loan terms. At Funda we are in the trade of helping business owners grow their companies. This is an exciting time to be in business in Australia. There is plenty of growth opportunity out there and it's important to offer the market an alternative to at times slow banks or what can be cookie cutter approach Fintech lending.
We're excited about our next phase".
Other Articles from this issue
Parking your car in Newcastle just got "uber" convenient thanks to a new smart phone app that means you no longer have t...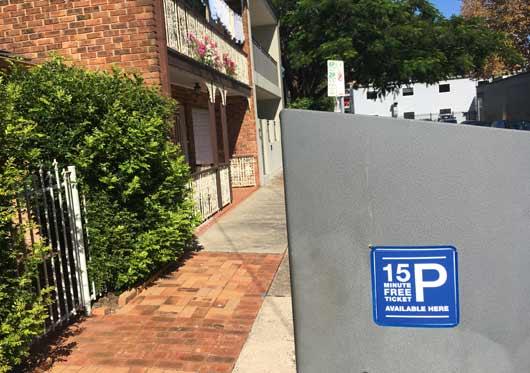 On 21 February Port Stephens Mayor Ryan Palmer unveiled a fresh new identity for the future of Nelson Bay, with the lau...
In what is now one of the biggest biotech transactions in Australian history, Viralytics – an oncolytic virotherapy firm...
Financial independence, key person risk and being too busy to grow their business are some of the most common stresses f...