Preparations underway for gas survey off Lake Macquarie
Gas exploration may take place later this year off the coast of Lake Macquarie with MEC Resources Ltd announcing that investee entity Advent Energy Limited has commenced preparations for seismic acquisition in PEP11 in the offshore Sydney Basin. PEP11 covers 4,576 sqkm of the offshore Sydney Basin immediately adjacent to the largest gas market in Australia and is a high impact exploration project.
Advent Energy Limited's wholly owned subsidiary Asset Energy Pty Ltd, with joint venture partner Bounty Oil and Gas NL, is intending to perform a 3D seismic survey of approximately 225 sqkm in PEP11. Pending the necessary regulatory approvals and contracting of a suitable seismic vessel, the survey is intended to take place over a 4 – 5 week period between November 2014 and May 2015.
Other Articles from this issue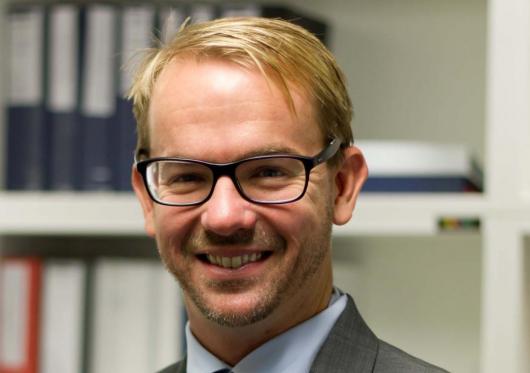 A new festival has been launched to showcase the benefits of mining and the community support that exists for the indust...
If So how do you get started?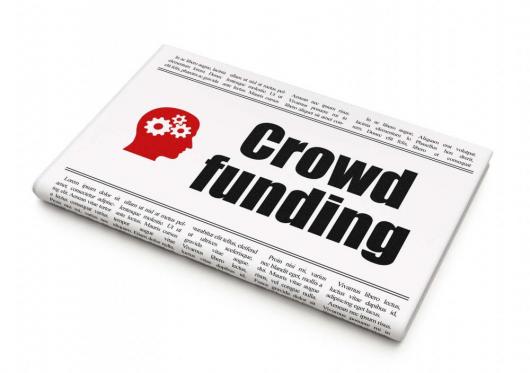 The Business Centre is on the hunt for employers interested in taking on women as apprentices to participate in their ne...