Plain packs success proves power of branding
A study published by University of Newcastle health researchers has found that long-term smokers believed that the quality of their cigarettes had deteriorated following the implementation of plain packaging. Many could no longer differentiate between brands, saying that all cigarettes now tasted the same.
"It lends support to the plain packaging legislation and provides fuel for other countries to take up the policy," co-author Associate Professor Billie Bonevski said of the HMRIfunded qualitative study that investigated the effectiveness of tobacco messaging among socioeconomically disadvantaged smokers. "It really shows the power of branding, which is why the tobacco industry fought so rigorously against the introduction of plain packs."
* Study published in Health Education Research (Oxford University Press).
Other Articles from this issue
The Business Council of Australia has released an interesting paper entitled Building Australia's Comparative Advantages...
Results of a HRF survey show that Hunter businesses are slow to engage with the growing digital economy.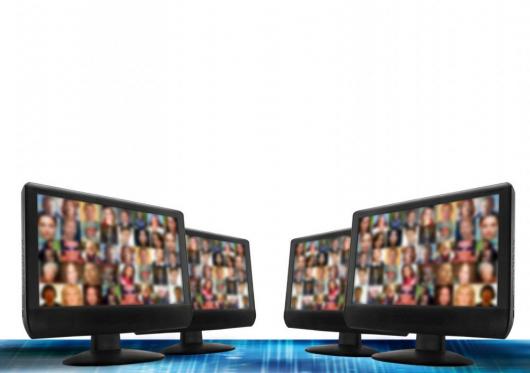 The Hunter Region is the Altogether Perfect destination for business tourism.