Not happy with your accountant? Then it's time to make a change
Paul Siderovski
SiDCOR Chartered Accountants
Are you paying too much tax?
Is your accountant not being proactive, not returning your calls and slow when preparing your annual accounts and tax?
If you answered yes to any of these questions, then you are amongst the 74.3% of business owners that are having the same experience.
The sad thing is, this percentage of business owners are accepting mediocrity in their business and life.
The main reason people don't change accountants is they think the process is hard, but it's not.
If you're ready to make this change, all you need to do is follow these three simple steps:
1. Find a new accountant that suits your needs. If you want to grow and better your business and life, then get an accountant that is growth orientated.
2. Advise your current accountant you have decided to change.
3. Your new accountant will obtain the information required from your old accountant
The new accountant should get up to speed on your business history and structure, so they understand you and your business.
At SiDCOR we follow this simple process, but go one step further. We conduct a FREE review.
We check you haven't overpaid tax, we look at your business structure and check that your assets are protected.
Other Articles from this issue
Hunter Valley property developers GWH Group has sold three of their regional shopping centres to Brisbane based commerci...
Knight Frank has set a new record for dollar-per-square-metre real estate in Newcastle.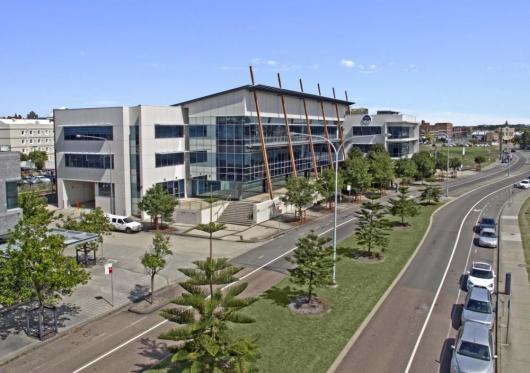 Newcastle's newest conference and events facility, The Green House, features floor to ceiling windows as well as all the...
The DiG Festival, to be held in Newcastle on 12 & 13 October, is intended to inform existing businesses and act as a cat...