nib extends support for Knights
The Newcastle Knights and nib health insurance have announced a new three-year partnership that will see nib's length of support extend to 30 years with the Club.
nib has supported the Knights since the Club's foundation season in 1988 and has held the jersey sleeve position since 2003.
Mark Fitzgibbon, nib CEO said "The Newcastle Knights sponsorship plays an important role in delivering national brand exposure for nib as well as meaningful engagement with NRL fans and the Hunter community."
Other Articles from this issue
Australia-China Theme Parks have released extensive plans a Chinese Cultural Theme Park
Many people believe that anything they do on social media is a private matter, and of no concern to his or her employer.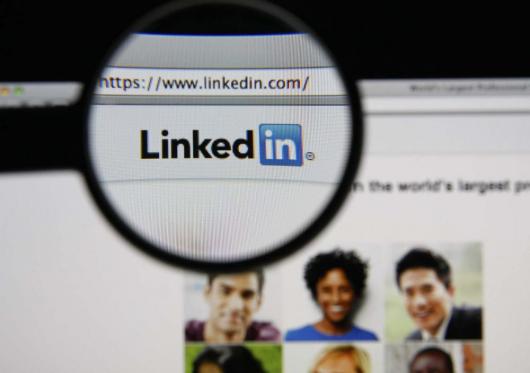 Margan was a big winner at the tourism awards, taking out Gold for best Tourism Wineries, Distilleries & Breweries, Gold...