Newcastle NOW unveils app
An App that will give you the low down on what to see, and do, plus where to shop, eat, stay and more in Newcastle's CBD has been launched by Newcastle NOW.
The App has been 18 months in the making, and it's been created on a shoe-string budget.
According to Deb MacKenzie Vice-Chair Newcastle NOW, it's a work in progress. "What you see today is a big accomplishment on a tight budget.
We'll constantly strive to better the content and the experience for users.
Newcastle NOW has dedicated a staff resource to populating content. This isn't the first time someone has tried to provide a go-to place for information but they often fail because keeping content updated is a significant commitment.
We've factored this in to ensure the Newcastle NOW App will have longevity and relevance."
Future opportunities for the App include parking, wayfinding and disability access.
Other Articles from this issue
More than six months after new anti-bullies laws, we reflect on some of the anti-bullying decisions & identify key issue...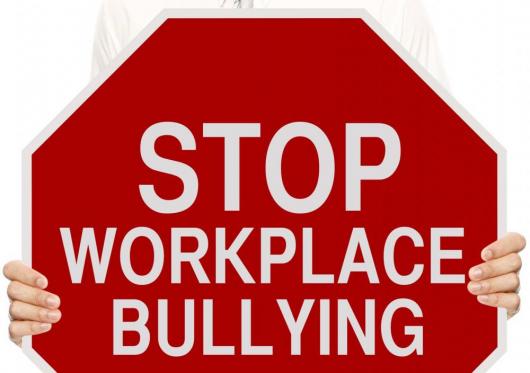 Many people believe that anything they do on social media is a private matter, and of no concern to his or her employer.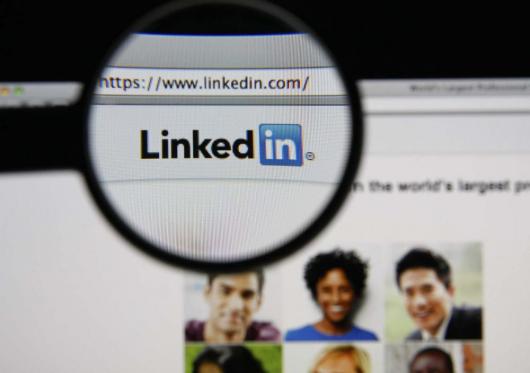 Newcastle City Council will begin building or complete a range of exciting infrastructure projects as part of a record ...