Newcastle law firm sets national benchmark for innovation
Newcastle firm, Nexus Law Group, has been attracting national attention for its innovative practice model, which brings together some of the country's best legal practitioners into a combined practising network that can be directly accessed by clients.
Working under a common IT platform, the model allows lawyers to work together from client or satellite offices, whilst being supported from a national 'hub' run to meet back office demands.
This innovative work system allows Nexus to deliver the same specialist skill and knowledge found in the top-tier, at up to half the cost. Since opening in Newcastle in 2011, the Group has grown to include additional offices in Brisbane, Melbourne and Sydney, but Newcastle remains the firm's national 'hub'.
The Nexus Network now includes 17 Consultant Partners, all of which have senior experience in some of Australia's most prestigious firms. Lawyers concentrate on their own area of specialisation and refer work to other specialists on an as needs basis, ensuring the best qualified lawyer handles any given matter. Founder and Principal of Nexus, Marcus McCarthy says:
"The changing business landscape in Australia requires a shift in the way the legal industry thinks about the best way to offer value to clients. To stay relevant, firms must be able to demonstrate real worth to the organisations with which they work. Adopting innovative firm practices will help the legal industry stay up-todate with business norms and lead to more financially efficient outcomes for both clients and practitioners".
Other Articles from this issue
More than six months after new anti-bullies laws, we reflect on some of the anti-bullying decisions & identify key issue...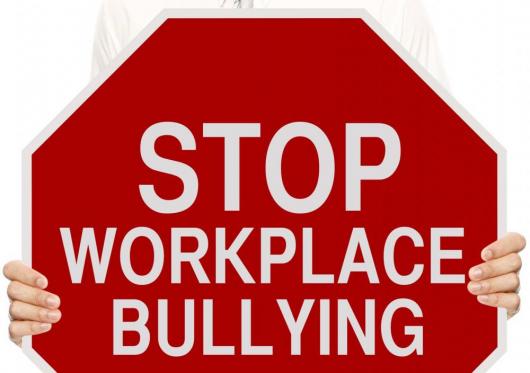 Crema Coffee House at Broadmeadow has built an impressive reputation as a specialised boutique roastery supplying fine c...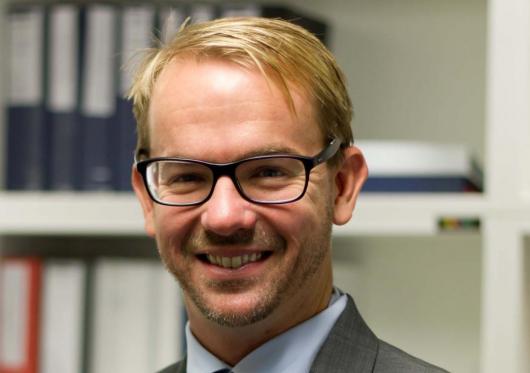 For most Australians, superannuation represents their largest single investment after buying their own home.