Newcastle Council launches easy parking app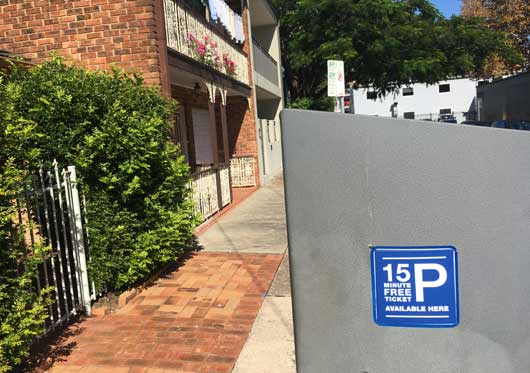 Parking your car in Newcastle just got "uber" convenient thanks to a new smart phone app that means you no longer have to pay at the meter.
By giving users virtual control of parking spaces from wherever they may be, the EasyPark app represents a great customer service advance on the old ticketing system.
Newcastle City Council
is the first NSW council to deploy it to help manage parking spaces right across its local government area.
"I'm thrilled to say that with the launch of the EasyPark app, the City of Newcastle is on the way to relegating parking meters to the dustbin of history," Lord Mayor Nuatali Nelmes said.
 "Using it will allow you to pay for parking remotely and end a parking session precisely when you want to.
 "This means you won't waste a single cent when returning to your car earlier than expected.
 "Smart parking is just one of the great ideas being implemented as part of our Smart City Strategy. It's the start of a broader approach to making parking smarter in the city centre.
 "Our vision is for Newcastle to be an open, collaborative and connected smart city that uses technology to make things easier, more liveable and sustainable - and this app definitely fits the bill."
By registering with your number plate, the app allows you to start a parking session, extend it if needed and end it immediately.
Simply log in and, by spinning a wheel on the screen of your phone or tablet, set your zone and required time length.
Parking officers will use their handheld devices to verify payment by cars without a ticket on their dashboard, and will still be able to enforce time limits specified by street signage.
Councillor Nelmes said commuters who use Council's park and ride from McDonald Jones Stadium to the city can also use the app to pay for the service.
The app's launch coincided with the end of Park and Ride's free introductory period. The service now has a $2.20 daily fee that can be paid quickly and easily using the new app.
Other Articles from this issue
Fifo Capital Supply Chain Finance is an innovative and complete solution for financing supplier invoices.
Unfortunately, most of us have lost someone or know someone who is going through cancer.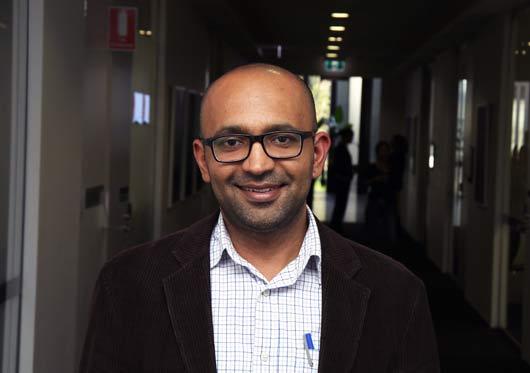 The latest trade data from the Australian Bureau of Statistics indicates the strength of coal exports in 2017 which were...
A small but growing finance company, Funda was founded by Newcastle locals Nathan Wright and Mark Owen in 2012 when they...