Newcastle Airport #1 in rankings after record-breaking 2017
Newcastle Airport
welcomed a record 1.276 million passengers in 2017, further cementing its position as one of Australia's most significant regional airports.
Customer satisfaction is also at an all-time high, with results from a recent global airport benchmarking survey ranking Newcastle Airport number one in 18 of 31 categories across Australia and New Zealand.
Passengers passing through Newcastle Airport in the 2017 calendar year increased by 4.9% year-on-year, with the growth attributed to a thriving mix of business and leisure travellers.
"This is a significant achievement and proof of the importance of Newcastle Airport as a significant economic enabler for our region," Newcastle Airport CEO Peter Cock said.
"We are excited about the groundswell of support shown by our travelling community and want to let people know we will continue to advocate and work with our airline partners for increased connectivity to and from Newcastle Airport."
The recent numbers were boosted by 25 consecutive months of growth, most recently a 3.7% year-on-year increase in passenger throughout for the month of December.
Newcastle Airport ranked overall first in 18 of 31 categories when compared against 13 other participating airports in Australia and New Zealand in the Airport Service Quality (ASQ) survey. The global benchmarking passenger survey measures passengers' airport experience whilst the passenger is at the airport. It is used in 84 countries and is available in 40 languages.
Other Articles from this issue
A successful office design layout is one which attracts, retains and engages workers, promotes the brand and culture, ...
According to the International Labour Organization (ILO), more than 2.3 million workers die every year as a result of oc...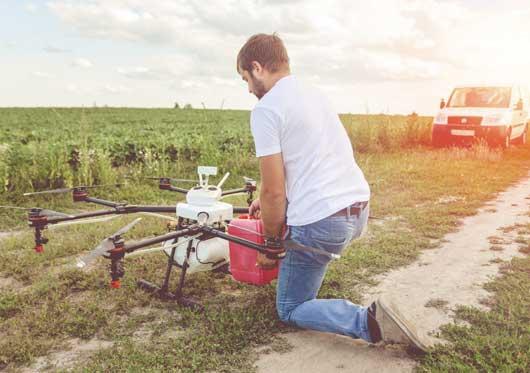 Over the past 18 months, Cessnock City Council staff raised an incredible $21,121 which has been distributed to charitie...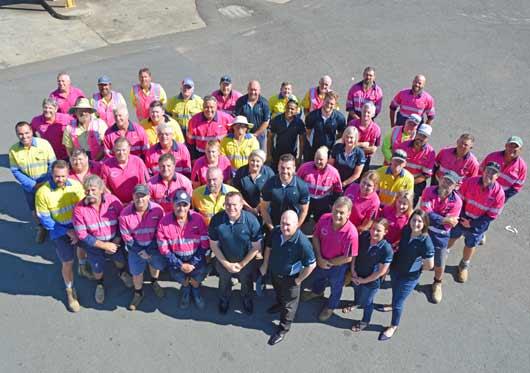 Event planning is one of those tasks that seems to be easy, but the details can quickly become overwhelming.