Articles Under Property
Newcastle is maturing into a metropolitan city with an incredible lifestyle – facts that can't be denied.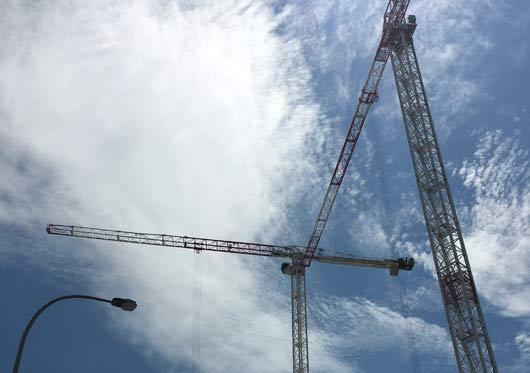 The up and coming hot spot of the Newcastle property market will have a new landmark apartment and retail development fo...
The Lake Macquarie property market continues to run hot says PRDnationwide Lake Macquarie Residential Sales Consultant P...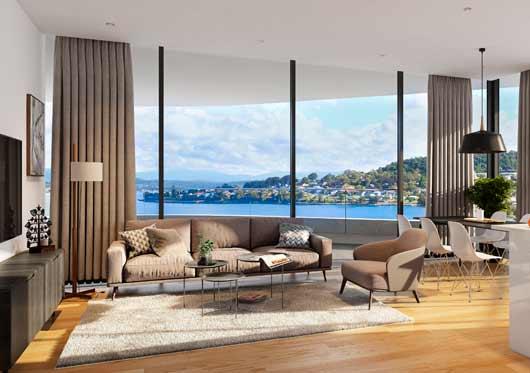 The Hunter Research Foundation (HRF) Centre have been analysing the 2016 Australian Census and other data to better unde...