New community-based mining show announced
A new festival has been launched to showcase the benefits of mining and the community support that exists for the industry in the Hunter Valley.
To be held from March 12-14, 2015, the Hunter Mining Show 2015 is a community-focussed mining trade show, running in conjunction with the inaugural Hunter Coal Festival. Created by local businesses and led by Singleton Chamber of Commerce and Industry the event is targeted at anyone involved in the NSW mining sector including miners, suppliers and local residents.
Mines in the Hunter support more than 4,870 local businesses and the mining industry is adjusting to a challenging economic climate. The Hunter Mining Show will provide an opportunity for people to learn about the rich history of mining in the Hunter and to hear what industry leaders have to say about the future of mining and what it means for the region.
Other Articles from this issue
According to Safe Work Australia, in the last financial year there were over 116, 000 serious claims relating to hand in...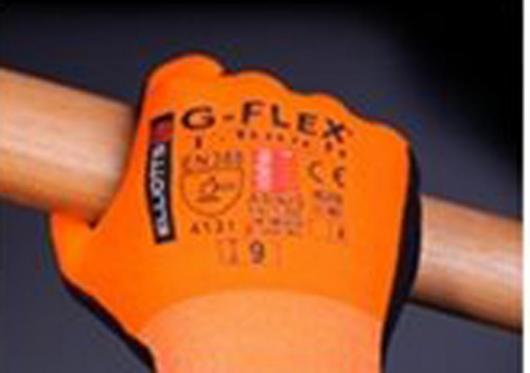 The awards were presented at a gala dinner sponsored by GradSchool at the University of Newcastle and attended by more t...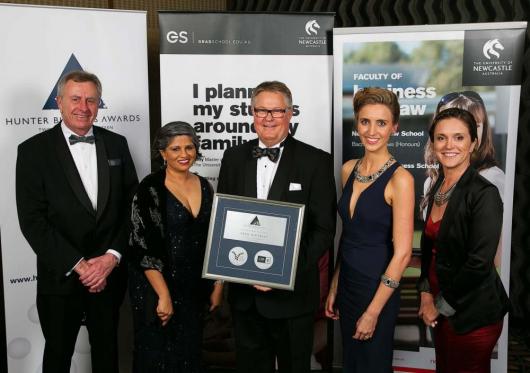 If there is a lesson to be learned from the past seven years in business is that things won't return to the pre-GFC vers...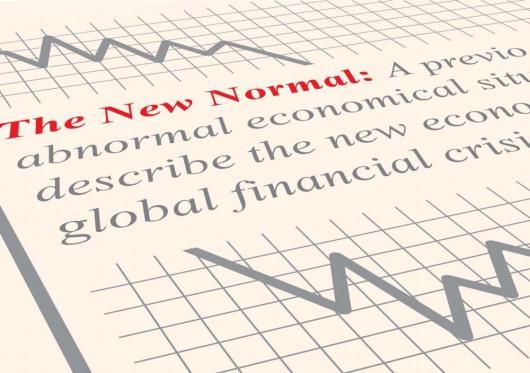 As of March 16 Hunter based Consult Logistics began trading as Lynair Logistics Australia Pty Ltd following the companie...