New community-based mining show announced
A new festival has been launched to showcase the benefits of mining and the community support that exists for the industry in the Hunter Valley.
To be held from March 12-14, 2015, the Hunter Mining Show 2015 is a community-focussed mining trade show, running in conjunction with the inaugural Hunter Coal Festival. Created by local businesses and led by Singleton Chamber of Commerce and Industry the event is targeted at anyone involved in the NSW mining sector including miners, suppliers and local residents.
Mines in the Hunter support more than 4,870 local businesses and the mining industry is adjusting to a challenging economic climate. The Hunter Mining Show will provide an opportunity for people to learn about the rich history of mining in the Hunter and to hear what industry leaders have to say about the future of mining and what it means for the region.
Other Articles from this issue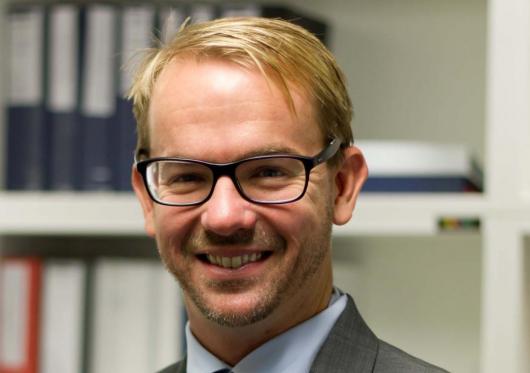 More than six months after new anti-bullies laws, we reflect on some of the anti-bullying decisions & identify key issue...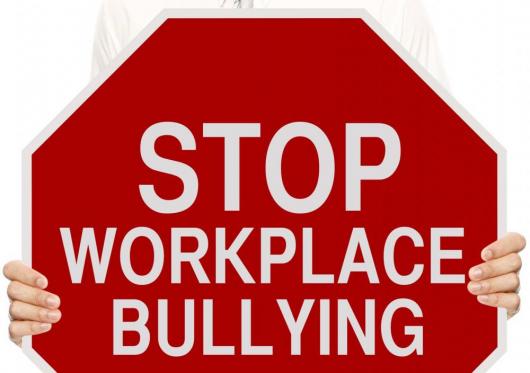 Hunter Water and local dairy farmers have embarked on a ground breaking project to improving the quality of the region's...
Newcastle Airport is currently in the Filipino city of Cebu, in its quest to extend its international capabilities.