New book from local psychologist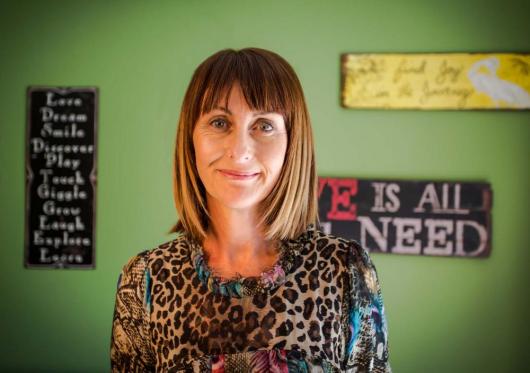 Tarnya Davis has been writing a weekly column on the stuff of life from a psychological perspective for the Newcastle Herald for over 5 years.
For around the same time she has also been a regular presenter on ABC radio's Fair Dinkum Families program on Sunday with Helen Claire.
All Things Considered is a collection of Tarnya's thoughts on children and parenting, relationships, our connection with our bodies, our minds and even how we think about death.
Touching on topics such as our relationships with friends, partners and in-laws, being an introvert, mindfulness and even busyness, each of the book's 150 columns give useful insights into different aspects of everyday life.
The book brings together a wealth of psychological research and anecdotes that have been of help to Tarnya's thousands of clients over the past 22 years, mixed in with the real-life experience that can only come from being the mother of four young boys.
Other Articles from this issue
Paul Gidley's definition of his top 5 Commandments and their importance.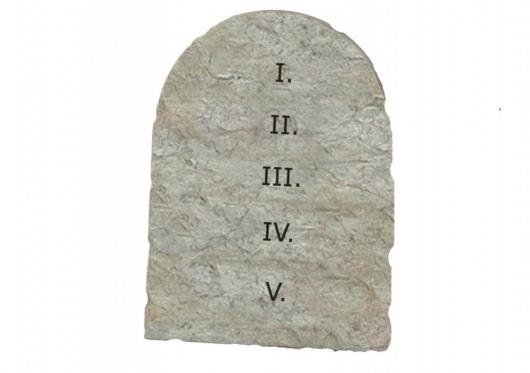 The Mining & Engineering NSW (M&E NSW) Exhibition is returning to the Newcastle Entertainment Centre in 8 – 10 October.
Common sense use of social media by staff members is not something an employer can take for granted.