Other Articles from this issue
Australia has a considerable amount of work to do in the competitive global marketplace if we want to secure our future ...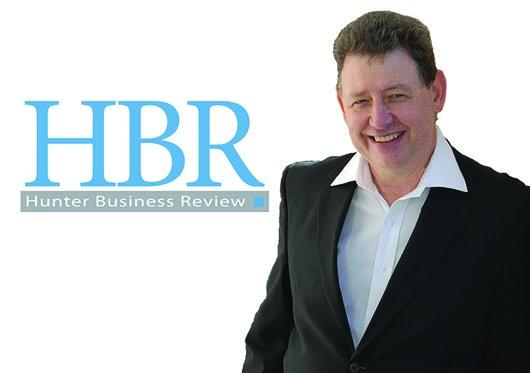 Insight Wealth has been on a winning streak with a series of recent awards.
Based in Toronto, H2O Innovate is a leading ice and water specialist supplier representing some of the world's leading I...
The Newcastle transport industry will come together to celebrate the diversity and achievements of the industry and brea...