Articles Under Business Advice
Cash flow management is an integral part of being in business.
According to the September 2016 Scottish Pacific SME Growth Index, a survey conducted by research firm East & Partners ...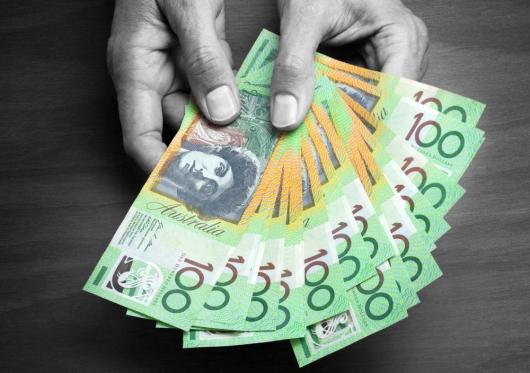 Did you know that we all have two fears?
One of the most common fringe benefits provided to employees is the use of a vehicle such as a utility or a van.