Articles Under Business Advice
Cash flow management is an integral part of being in business.
According to the September 2016 Scottish Pacific SME Growth Index, a survey conducted by research firm East & Partners ...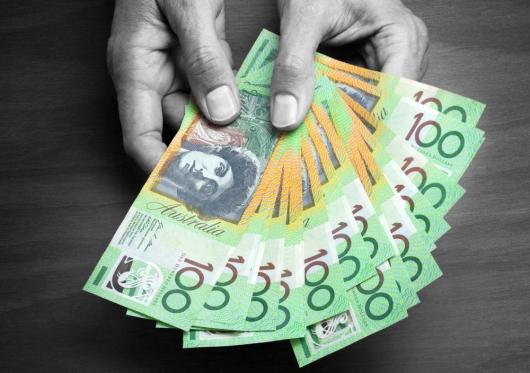 Did you know that we all have two fears?
If you are not careful when using your phone overseas the billcan become higher than the cost of your flight.