Articles Tagged Manufacturing
Hunter Defence is taking its Defence Readiness Seminar Series online to help regional businesses take advantage of new o...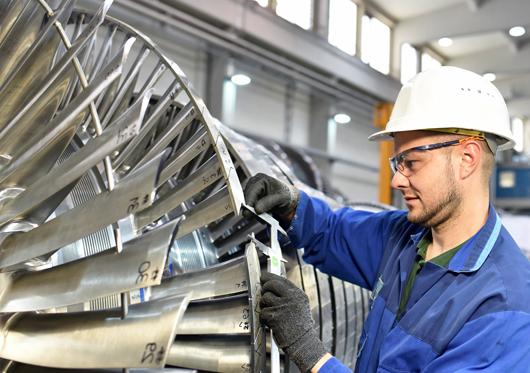 Newcastle headquartered firm Visyload has launched its new load sensing washer that it says will be a game changing, mon...
The Liberal National Government's multi-billion dollar Joint Strike Fighter program has reached a new milestone with sev...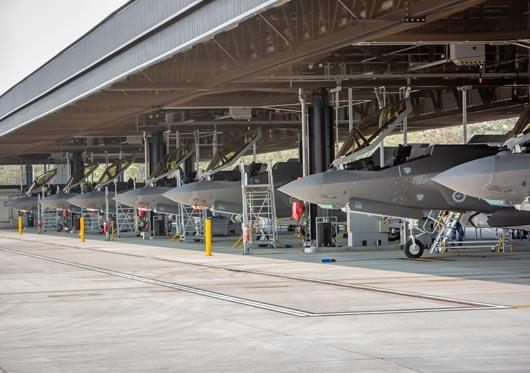 CQMS Razer has welcomed customers and the local business community to celebrate its 40th anniversary with an open day a...
Following two highly successful years interacting ona wide range of eclectic topics, the DiG Festival will be focussing ...