Articles Tagged Manufacturing
On 13 October Energy Renaissance, Australia's first lithium-ion battery manufacturer, announced that it will build Renai...
Hunter Defence is taking its Defence Readiness Seminar Series online to help regional businesses take advantage of new o...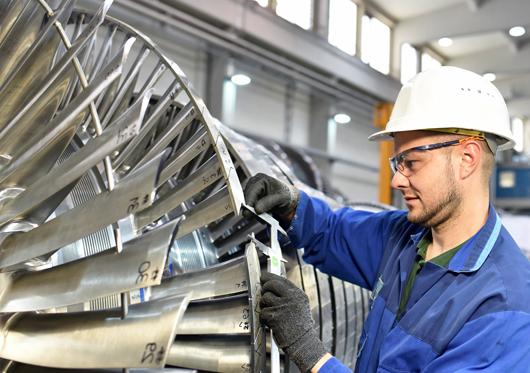 Newcastle headquartered firm Visyload has launched its new load sensing washer that it says will be a game changing, mon...
The Liberal National Government's multi-billion dollar Joint Strike Fighter program has reached a new milestone with sev...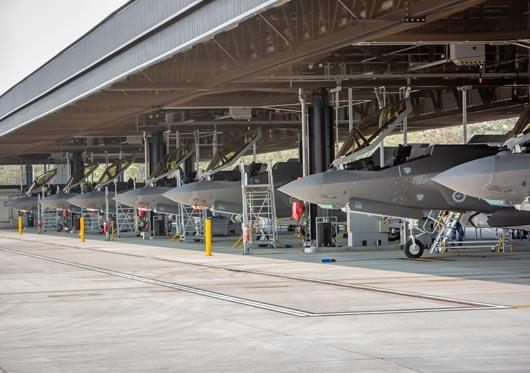 The second largest water utility in NSW, Hunter Water Corporation, has selected TaKaDu's Integrated Event Management sol...