Articles Under Greater Hunter Makers Festival
At the Greater Hunter Makers Festival, T.W. Woods will be showing a number of its latest innovations and capabilities th...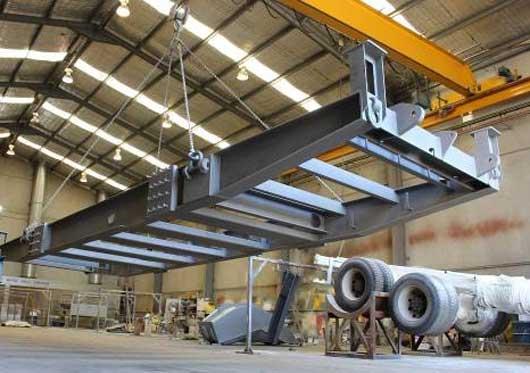 Far too many businesses are haemorrhaging profits through wasted time, inefficient processes and lack of supplier manage...
Making' is often associated with handwork, craft, weekend markets, bearded hipsters and recycled pallet furniture. And i...
Raymond Terrace based ICAL International Customs & Logistics has opened a new office in Shanghai, China.