Articles Under Greater Hunter Makers Festival
At the Greater Hunter Makers Festival, T.W. Woods will be showing a number of its latest innovations and capabilities th...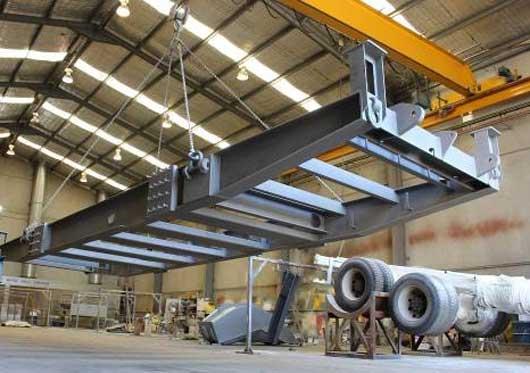 Far too many businesses are haemorrhaging profits through wasted time, inefficient processes and lack of supplier manage...
Making' is often associated with handwork, craft, weekend markets, bearded hipsters and recycled pallet furniture. And i...
Charities and not-for-profit organisations in Newcastle now have until 27 May to complete their funding application for ...