NDIS expands to Lake Macquarie
The National Disability Insurance Scheme (NDIS) recently reached its 1 year milestone and has now expanded to Lake Macquarie.
Minister for Disability Services John Ajaka confirmed the Government's commitment to supporting a disability service model that offers choice and control to people with disabilities.
In 2014/15 the NDIS will become available to residents of Lake Macquarie, with over 2,000 more participants expected to start receiving benefits under the NDIS banner.
By July 2016, over 10,000 people with disabilities will be funded by the NDIS in Newcastle, Lake Macquarie and Maitland local government areas.
The number of people receiving disability support in NSW is expected to grow from 95,000 to 140,000 by 2018 – an increase of 47%.
Other Articles from this issue
Staff will mirror how you communicate to them. Are you coming from a place of fear or from a place of responsibility?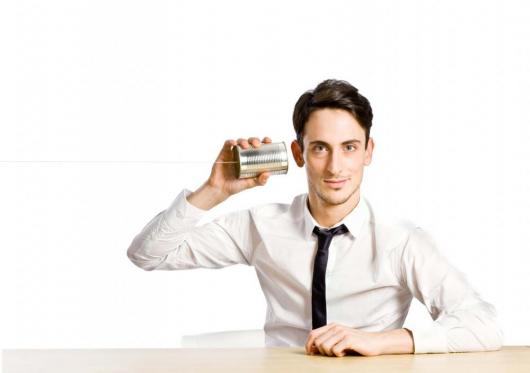 Being an inspiring role model for his community and family is what motivates Indigenous trainee Nathan Anderson to achie...
Hunter-based social and affordable housing provider Compass Housing is expanding into Queensland, merging with Brisbane-...
On 17 January Michael Johnsen MP, Member for Upper Hunter noted that works are officially underway in Muswellbrook for t...