Mine Rescue skills put to the test
The 31st annual Hunter Valley underground Mines Rescue competition was held at the end of July at the Hunter Valley Mines Rescue station. The role of this longstanding competition is to help improve industry safety, and is achieved through a unique training opportunity where emergency response teams can measure their performance in a realistic, but safe, work environment.
The Hunter Valley coal mining industry has always supported the competition allowing Brigadesmen from underground mines to train and participate. It provides an excellent opportunity for competitors to seek feedback on their individual and team performance, and it's also an opportunity for mine operations and Mines Rescue to test emergency response capabilities.
Six teams, including two composite teams, battled it out for the coveted title this year. Each was put through five different active rescue scenarios which focused on possible emergency situations. These included exercises in firefighting, search and rescue, extrications (involving trapped miners) and applying first aid. Theory and individual practical skills were also assessed.
General Manager Mines Rescue and Regulation & Compliance, Paul Healey said "30 years ago workers accepted that mining was a dangerous industry. Today safety is prioritised above all else.
Our primary focus today is to build proactive safety leaders for industry, to prevent incidents and provide protection for industry." Peabody's North Wambo team were announced as the overall winners on the day, taking the winning streak of this team to six straight. Assessors agreed that teamwork, leadership and commitment made for the winning formula. Mines Rescue competitions offer Brigadesmen an opportunity to practise and better their safety skills, in a safe and controlled environment. It's creating important opportunities like these that keep safety top of mind and prevent complacency.
Other Articles from this issue
Our mission statement has endured the 11 years and we believe is still very relevant- "we don't do group hugs".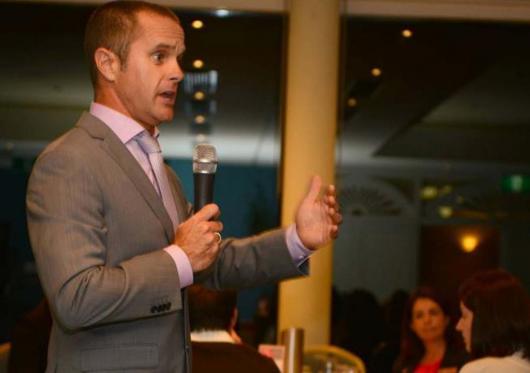 Researchers at the University of Newcastle have answered Tin Man's plea for a heart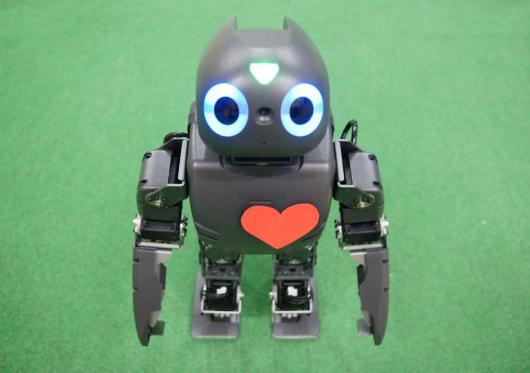 The Best Retail Travel Agency - Multi Location award