Major refurbishment to help Close the Gap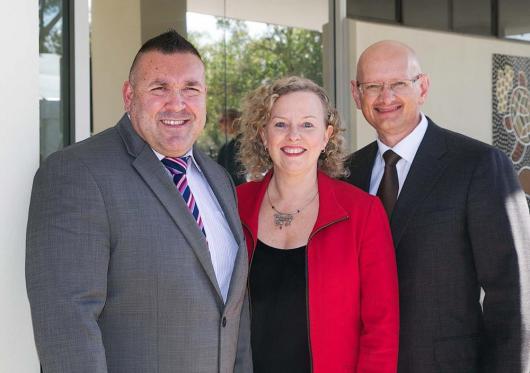 Don MacAskill, Ms Sharon Claydon & The Hon Shayne Neumann MP.
Awabakal Newcastle Aboriginal Co-operative has unveiled major refurbishments to its Aboriginal Primary Health Care Centre in Hamilton.
The $800,000 investment was undertaken to meet the growing health and medical demands of the Aboriginal community.
Currently the Centre provides primary health care services to about 8,000 people per year.
Awabakal CEO, Don MacAskill, said that growth in patient numbers together with the organisation's commitment to plan for future needs led to a comprehensive review last year.
"The number of Aboriginal people with chronic health disease is growing due to poor diet, smoking and a fear of going to the doctors. We are constantly looking at ways to work smarter and make sure that Aboriginal health is viewed as a long-term commitment by the whole community," Mr MacAskill said.
"The review identified that services provided through the Centre were growing an average rate of 60 new patients per month."
The Centre is supported by the new Awabakal Mobile Medical Service (MMS truck) which is designed to enhance the clinical service.
The refurbishments include additional consulting rooms, improved disabled/wheelchair access and better security. A great deal of work has gone into improving patient flow access across the areas of reception to triage, consult and chronic care while internal doorways and resus rooms can now be accessed by NSW Ambulance gernies.
The Federal Shadow Minister for Indigenous Affairs, The Hon Shayne Neumann MP, joined Awabakal to re-open and inspect the renovated Centre and the MMS truck.
Other Articles from this issue
Don Magin retired from the Hunter-based Greater Building Society on August 22 after almost 28 years service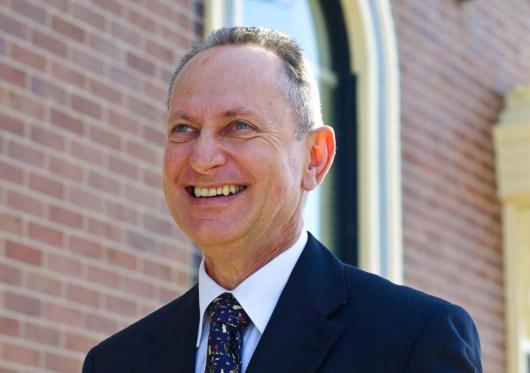 Common sense use of social media by staff members is not something an employer can take for granted.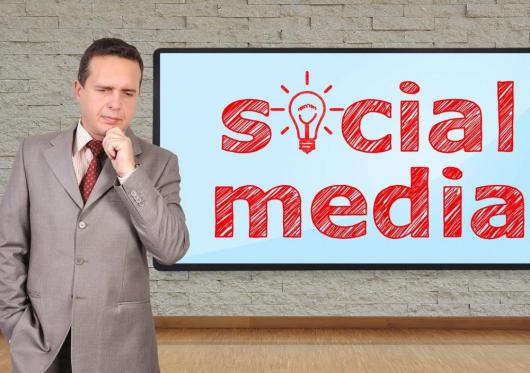 A new festival has been launched to showcase the benefits of mining and the community support that exists for the indust...
Winners for the 2015 Lake Macquarie Business Excellence Awards were announced at the Awards Gala Dinner on Saturday 11th...