Largest tanker arrival the culmination of significant investment in Newcastle
The largest fuel tanker to enter Port of Newcastle in 220 years of commercial operations arrived on 18 March.
The 244-metre Pro Alliance long range 2 (LR2) class tanker berthed at 1100 hrs at Stolthaven's Mayfield 7 dedicated bulk liquids terminal, a purpose-built facility catering to vessels of that size. The milestone follows the arrival of the port's first long range 1 (LR1) tanker in early January.
Receiving vessels of this size is only possible due to a four-year collaborative project between Stolthaven, Port of Newcastle, Port Authority of NSW and Svitzer to expand channel capacity and accommodate deep-draft inbound tankers up to 245 metres LOA. 
The project partners committed to increasing the Port's capacity through a number of activities, including detailed channel simulation investigations, adding active escort tug capability to the port's fleet and the development of a dynamic under-keel clearance system (DUKC) for deep draft inbound ships to complement the existing outbound DUKC system.
Port of Newcastle Executive Manager Marine and Operations Keith Wilks said the Pro Alliance's arrival was a significant milestone in the port's history, delivering supply chain flexibility and efficiencies for the oil industry through enhanced channel capacity.
Stolthaven's Managing Director Gordon Lasker said the company had made significant investment in its fuel terminal facility that would benefit its customers and enable greater efficiencies in the bulk liquids supply chain from Newcastle. Stolthaven Australia has been operating a dedicated bulk liquids precinct at Port of Newcastle since December 2013.
The facility is one of the most advanced in Australia with a berthing capability of LR2 245m LOA (length overall). A further 10 hectares is currently under development and will deliver an expected capacity build of 450,000 cubic metres of bulk fuels and chemicals storage.
Other Articles from this issue
The Maitland Riverlink by CHROFI Architects with McGregor Coxall has emerged as the preeminent project in this year's Ne...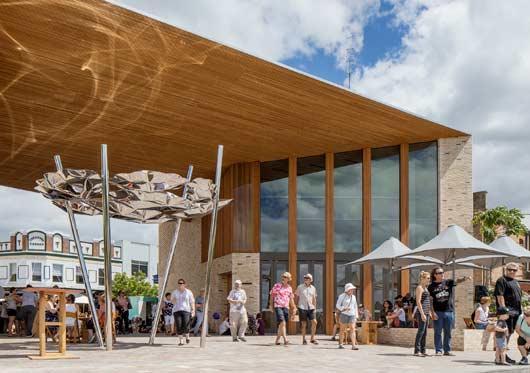 The City of Newcastle has secured another coup for women's sport following the announcement that the Wallaroos Rugby tea...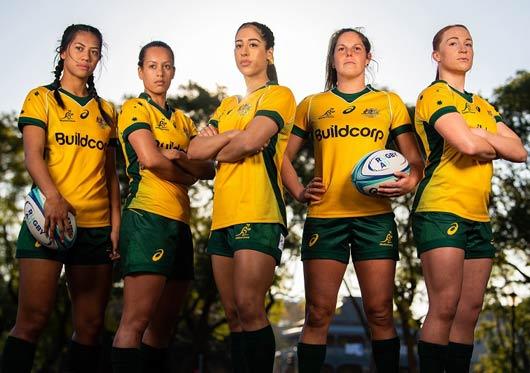 Astra Aerolab, Newcastle Airport's newly acquired and globally significant Defence and aerospace precinct is one step cl...