Articles Under #HunterInnovate
Solving problems comes as second nature to Ampcontrol, one of Australia's largest and most successful electrical enginee...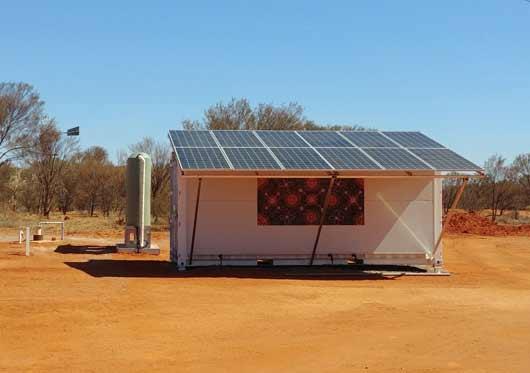 As the Hunter Innovation Festival enters its the twelfth consecutive year, it is timely to investigate the origins of In...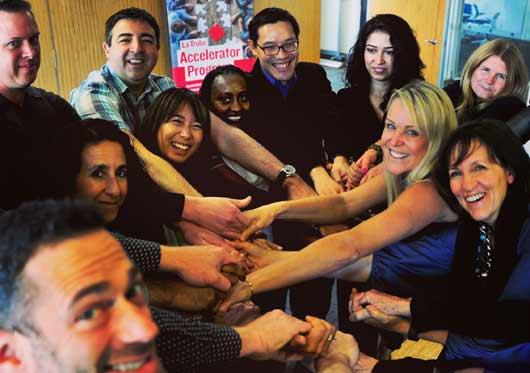 When I decided to have children, I had no idea what I was in for. It was like that when I leapt into my own business als...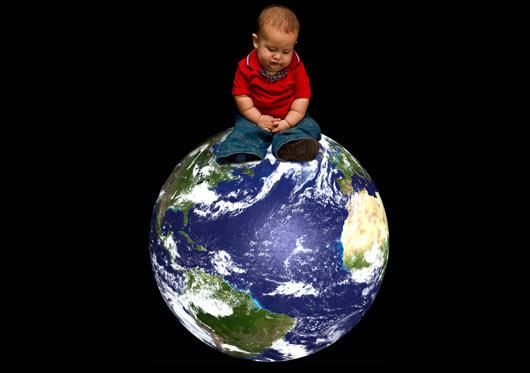 Recent years have seen continued growth for Insight Building Services, a local business offering commercial/industrial b...