Lake Macquarie Business Excellence Awards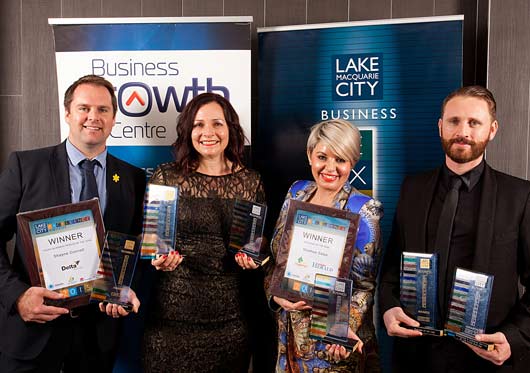 Winners for the 2015 Lake Macquarie Business Excellence Awards were announced at the Awards Gala Dinner on Saturday 11th July.
 
Winners across 13 categories focusing on areas such as branding & marketing, business systems, workforce training and development, customer service, innovation, entrepreneurship, workplace health and safety and sustainability were recognised for business excellence and their outstanding achievements were celebrated in style.
 
Three major award winners were also recognised for their business expertise, their contribution to the Lake Macquarie Business Community and their capacity to give back to the general community.
Business Growth Centre Manager, Brett Gleeson was extremely pleased with the results. "In its fourth year, the Awards have demonstrated that there are many businesses in Lake Macquarie who aspire to and have achieved excellence. The Gala Dinner is a celebration of these achievements and it was certainly pleasing to see so many business people come together to support their colleagues."
The winners represent a range of business sizes and types from hairdressers to mechanics, manufacturers to professional services.
These awards demonstrate that no matter how big the business is, or what the business provides, any business can demonstrate excellence across a number of functionalities and be a winner.
Other Articles from this issue
Petroleum Exploration Licences (PELs) 2, 4 and 267 have been cancelled following buy-backs from AGL under the NSW Gas Pl...
Key industry and community enablers have articulated a vision and plan for Newcastle and the broader region, to become a...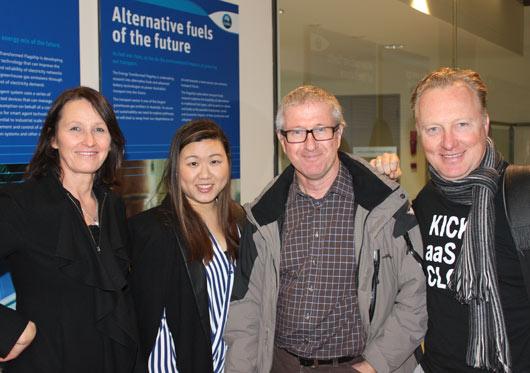 Cloud accounting is changing the way businesses plan for the future.
Local speech pathology service, A Growing Understanding, is expanding into Newcastle as part of their ongoing plan to ...