Articles Under Business Advice
For over 15 years, Urdarov Accountants' have been providing clients with Australian Taxation Compliance Services, howeve...
So do you have a business? Are you a business owner or are you stressed all the time?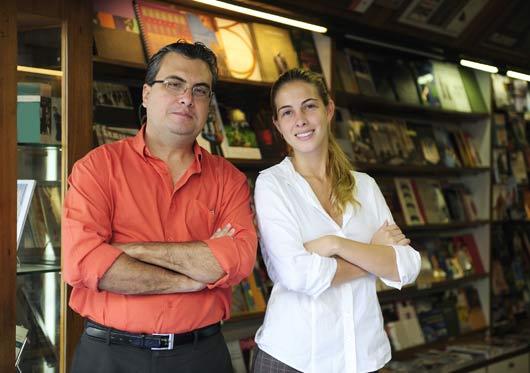 Manufacturing Money – How CEOs rapidly lift profits in manufacturing companies is a new book written by Jason Furness an...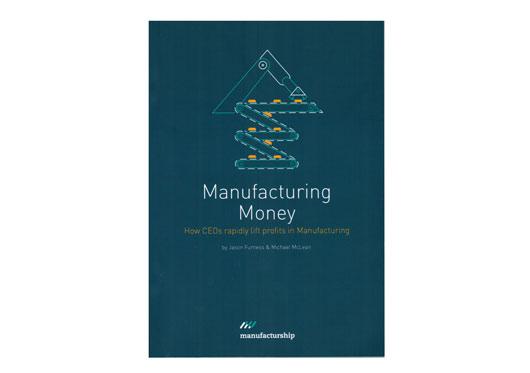 The Cloud has certainly changed the way we can now work.