Indigenous trainee leads the way
Being an inspiring role model for his community and family is what motivates Indigenous trainee Nathan Anderson to achieve in the workplace and beyond.
The
HVTC
Hunter warehouse trainee has been nominated for a state Indigenous trainee of the year award, and has also won a scholarship for a five-day national leadership program.
Nathan, who is hosted by
Centennial Coal
, has been named one of five finalists for Indigenous Trainee of the Year in the upcoming 2014 NSW & ACT Group Training Association (GTA) Awards. Winners of the awards will be announced on Friday October 17th.
The young father and footy fanatic was also one of 21 group training apprentices and trainees from around Australia invited to attend a Today's Skills; Tomorrow's Leaders leadership program held during August, in Canberra.
HVTC CEO Sharon Smith congratulated Nathan on his achievements as well as the six other HVTC apprentices and trainees nominated as finalists in the NSW & ACT GTA awards.
Other Articles from this issue
Staff will mirror how you communicate to them. Are you coming from a place of fear or from a place of responsibility?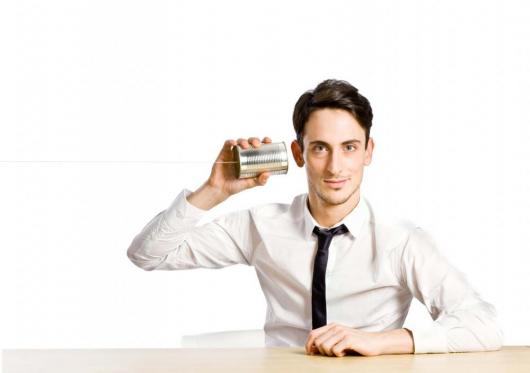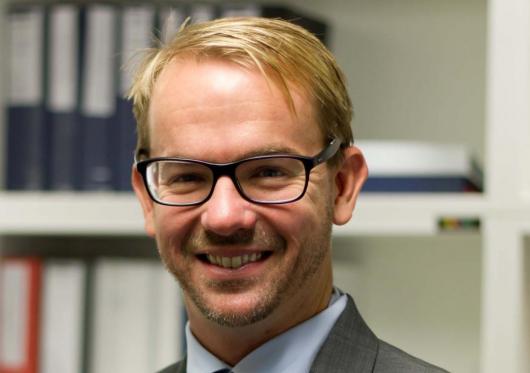 The Hunter based Greater Bank has won another Roy Morgan monthly customer satisfaction award this month.
Hunter Water and Lake Macquarie City Council have entered into a Partnership Agreement to improve the delivery of servic...