Hunter TAFE students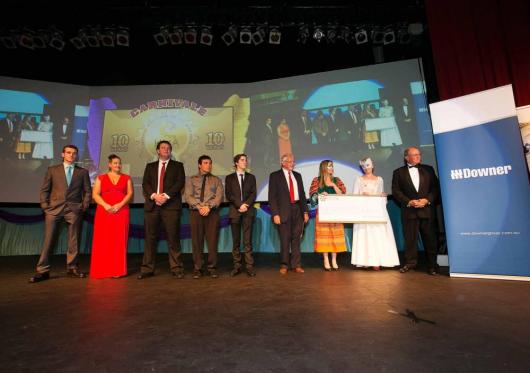 Five Hunter TAFE students were honoured with a prestigious scholarship for their commitment to the manufacturing industry at the 2014 Hunter Manufacturing Awards.
The HMA Board TAFE Scholarships are awarded to students who are undertaking a course directly relating to manufacturing with a demonstrated commitment to a career in the manufacturing industry and have a passion for engineering and manufacturing.
This year, Luke Austin, Jarod Busuttil, Jake Martin, Teegan McCloy and Brenden Snell were each presented with the $2,000 Scholarship. Sponsored by HMA Board since 2009, the Scholarships enable students to receive financial support and encouragement to continue to succeed within their chosen career area with the manufacturing industry.
HMA also assists in promoting Hunter TAFE students by offering them opportunities to become involved in the awards night to provide them with practical application of their skills. Diploma of Screen and Media students produced a film presentation that was shown during the evening, Diploma of Events students assisted with the organisation of the event and the trophy was produced by students under the supervision of the Head
Teacher of Fine Arts, Matthew Tome and Sculpture Teacher, John Turrier.
Other Articles from this issue
Hunter based training company HVTC continued to demonstrate it is a leader in its field after two of its employees took ...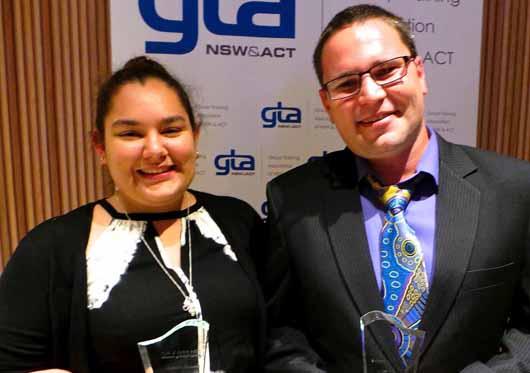 When you believe that success is yours, it is!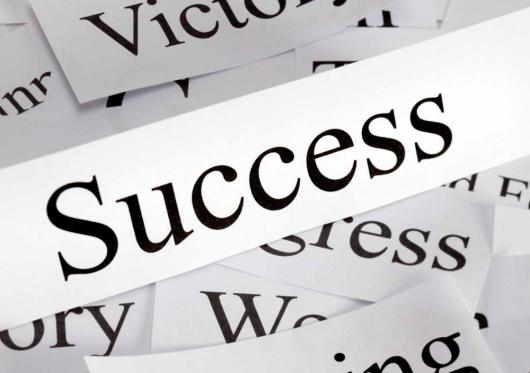 Austube Mills began its life in Newcastle in 1934, 80 years later it was awarded the Manufacturer of the Year award at t...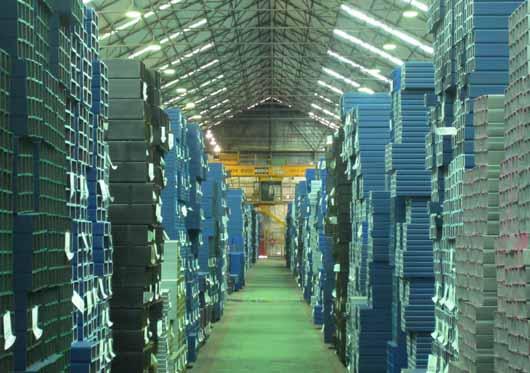 At the Property Council luncheon on 25 August, Andrew Constance, Minister for Transport and Infrastructure, announced an...