Free Wi-Fi now live across the City
Newcastle's vision to be a globally connected smart city is another step closer with the launch of a free public Wi-Fi network in Newcastle's East End.
 
The City Wi-Fi network is one initiative of CN's Smart City program designed to increase connectivity and information sharing between the community, business and the digital world. 
From 11 June, people can connect to 60 of the City's 150 smart poles on their smart devices when they log on along Wharf Road, Watt Street and Shortland Esplanade. Plans are in the pipeline to install more poles across the City, as well as Beresfield and Wallsend, soon.
 
Speaking at the launch, Lord Mayor Nuatali Nelmes said the roll-out would extend to the new CBD in the West End and parts of Wickham.
"Whether it be for business or leisure, cities the world over are now embracing the ability to offer affordable and accessible internet to residents and visitors so that they can be connected anytime, anywhere," the Lord Mayor said.
 
"This is one of the many actions contained within our Smart City Strategy that we've invested in, alongside energy-efficient solar projects, electric-vehicle charging stations, driverless vehicle technology and bike-sharing initiatives.
 
"This is the first step in our staged roll-out of free Wi-Fi, which will eventually see the whole City connected as well as Beresfield and Wallsend local centres. Today it's Newcastle East, but we're working hard to make sure our new CBD in the West End and areas around Wickham quickly follow. Plans are well and truly advanced for these areas and we hope to make more announcements soon."
 
The free high-speed Wi-Fi will play a major role in supporting the roll-out of current and future technology, such as the City's smartphone app EasyPark, which will soon be able to direct motorists to available car parks in the City's CBD.
 
Interactive smart screens around the CBD are also planned to help visitors and residents find out about activities and events.
 
To log on to the free Wi-Fi network, look for 'City of Newcastle free Wi-Fi' in your network settings. No password is required.
Other Articles from this issue
Bohemia Interactive Simulations (BISim) is a global software company at the forefront of simulation and training soluti...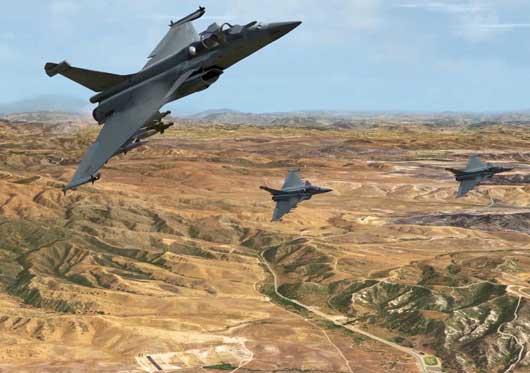 Since 2015, APP have supported Newcastle Airport Pty Ltd, providing various project management and consulting services ...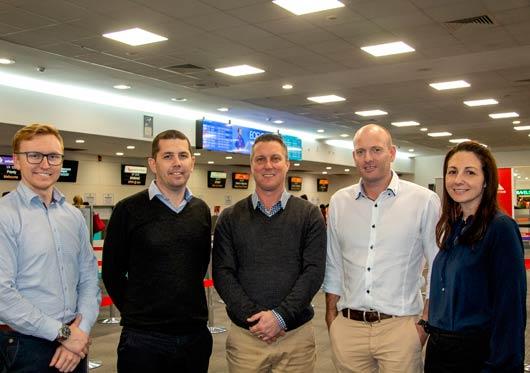 Undoubtedly, people are the most important asset of a business.
McDonald Jones Stadium in Newcastle will soon boast a huge video screen to add to the experience of those attending even...